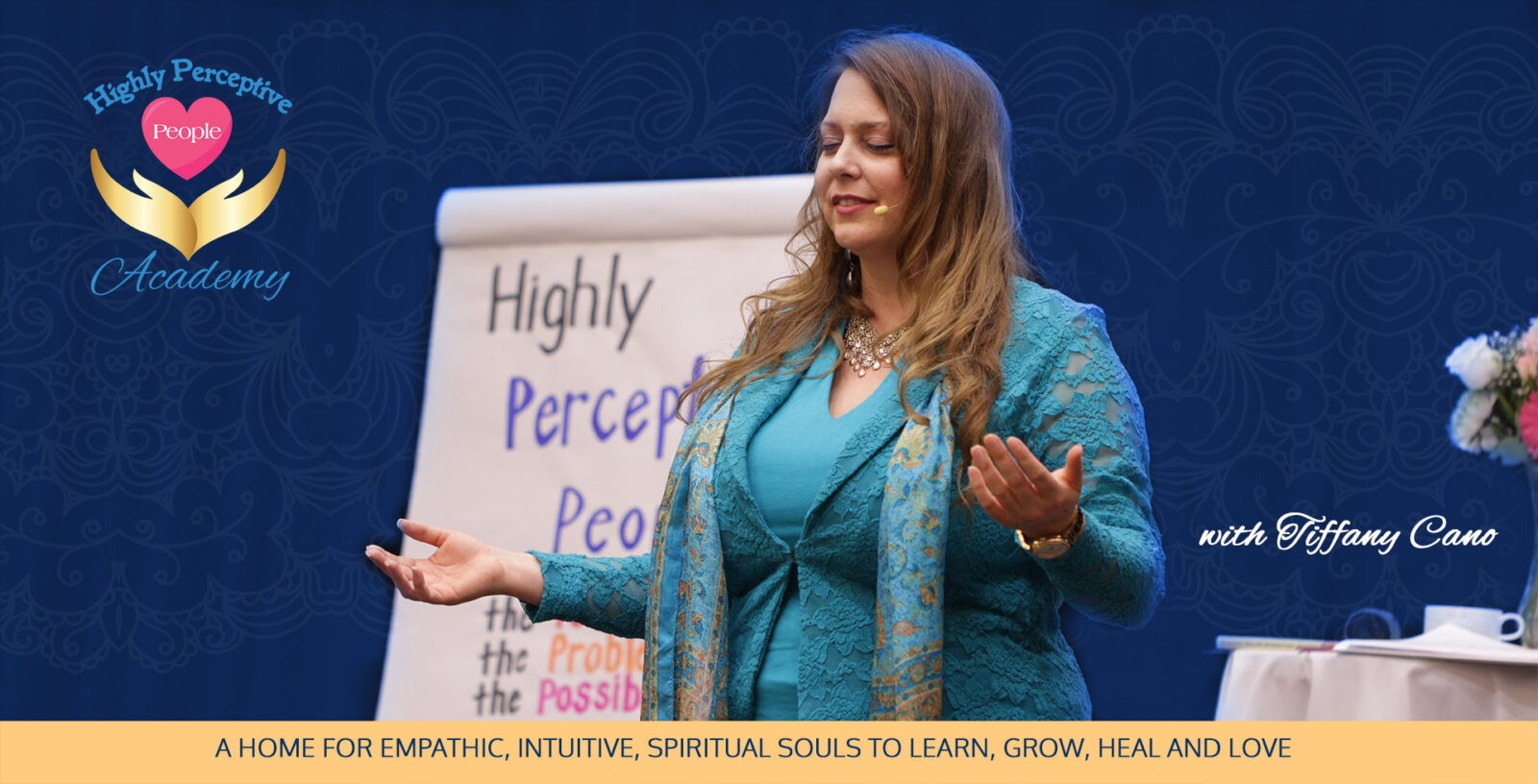 I love, love, love that you are willing to partner with me!
Highlights for
Affiliates/JV

Partners:

1) Quarterly Group Healing and Coaching Calls ($125 value for each call)

2) Special discounts that are only available to affiliates

3) Special freebies that are only available to affiliates

4) You will earn a commission of up to 40% on my Highly Perceptive People Workshop

5) My team and I can work with you to create specialized messages and perhaps free group healing and coaching calls, introductions and products for the special people in your life.
*

up to 40% on Highly Perceptive People and 25% on products and 10% on my Healing Packages within the next 90 Days.
Happy and Grateful Clients Say:
"Tiffany has helped me to get healthy and stay healthy, even with my demanding schedule. She has truly worked miracles with my body and my capacity for abundance."
Alison Armstrong
Tiffany Cano is one of my favorite teachers of all time.   I have been trained in multiple disciplines by very high caliber teachers.  I actively, naturally and easily use what Tiffany has taught me on a daily basis. She has helped with deep core wounds, providing clear guidance and intuition, teaching me how to have clearer intuition, and motivating positive change.
Anna Lung
"Even if you don't believe you are an empath or super sensitive, the Highly Perceptive People Workshop is great for any person in the world that works with other people."
Sarah Micheal