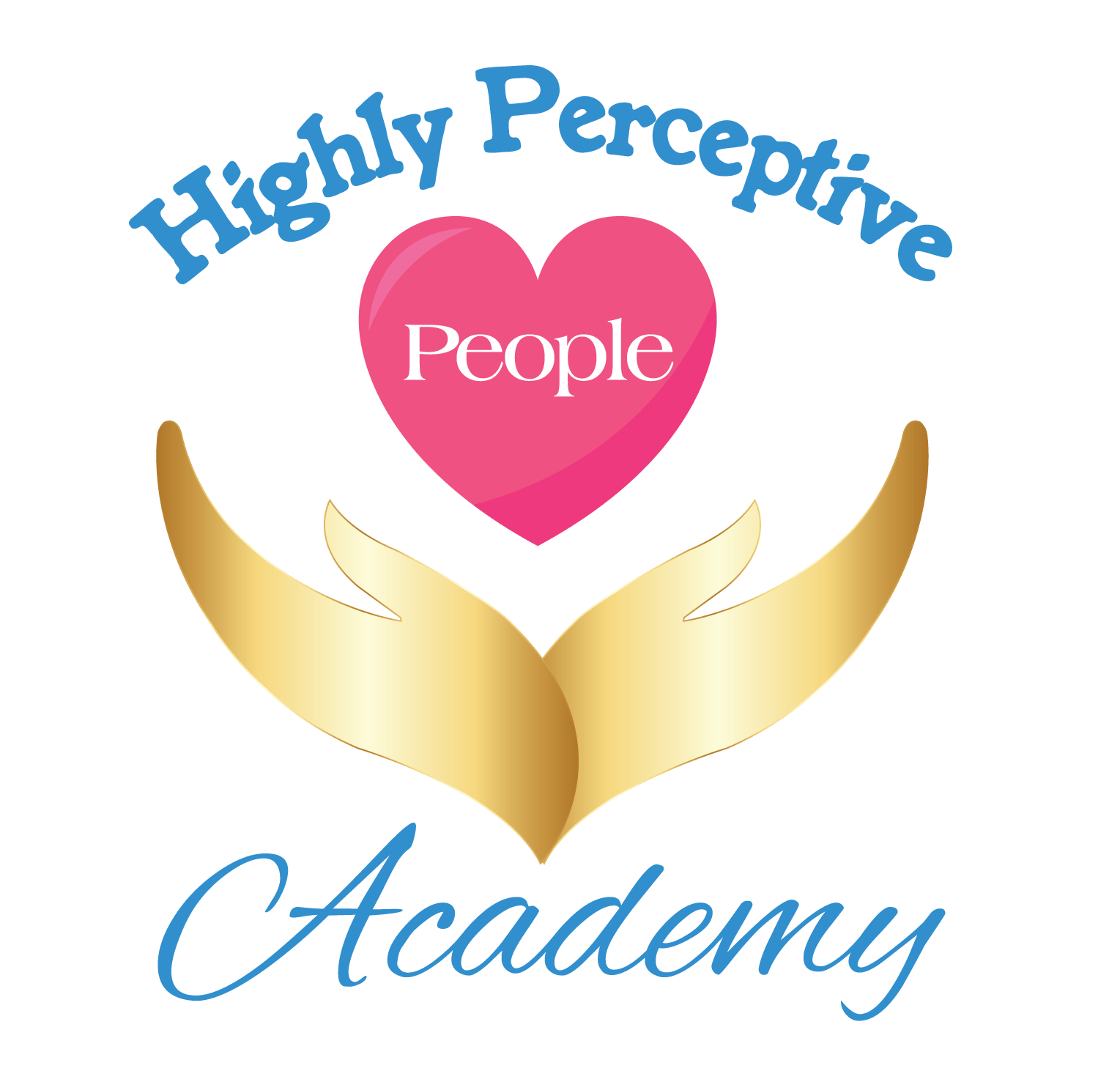 Highly Perceptive People Academy
with Tiffany Cano
Would you like to bless humanity and Marianne's campaign with me?
Let us be an instrument of even more Light and Love with weekly prayers and healing to bless humanity and also to pray that if it's God's Will for Marianne Williamson to be elected as President, that it be so.
Each video zoom call will be about a half an hour. The first 2/3 will be to bless the earth, and then we will focus our collective energy on blessing our leaders and praying for Marianne to Win the US Presidential Election. It's truly exciting that she is running. Our planet needs a spiritually minded soul who prays, meditates, does regular forgiveness and has the intuition to neutralize our global karma and raise the consciousness of humanity. And my intuition tells me that she can help us during these challenging times, so I want to do my part. We are One!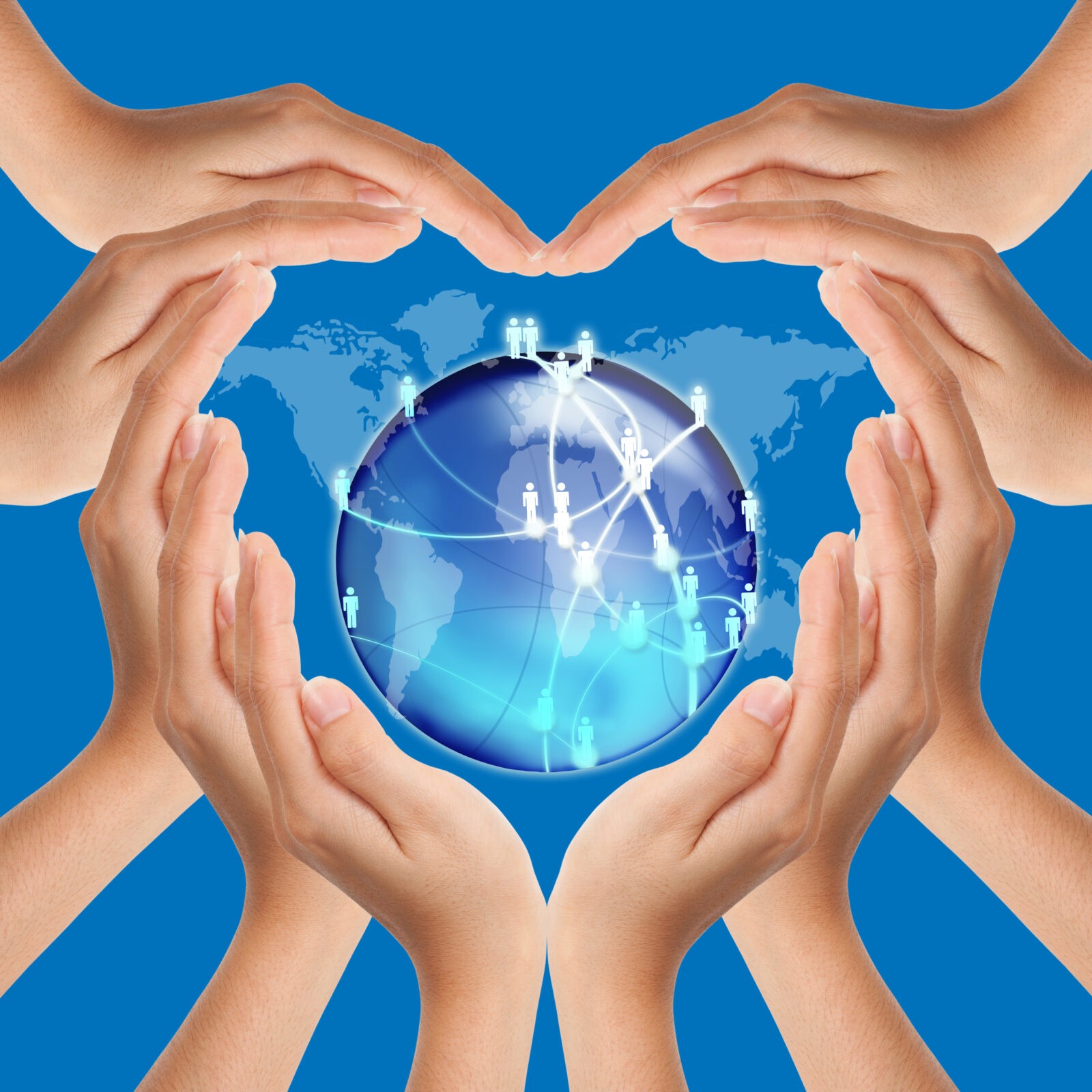 Tuesday Group Prayers and Healing!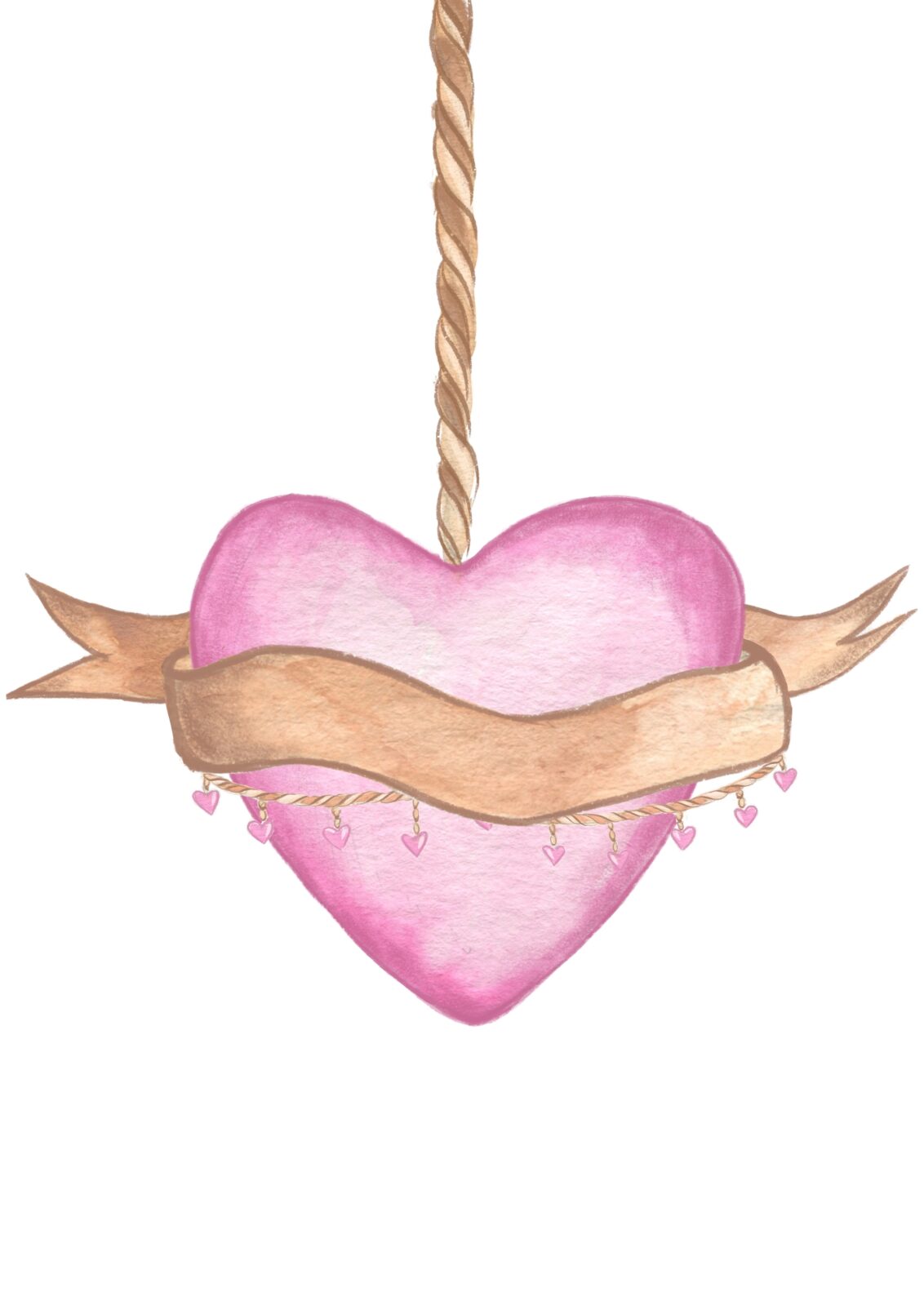 Blessings and Healing for our Planet and Humanity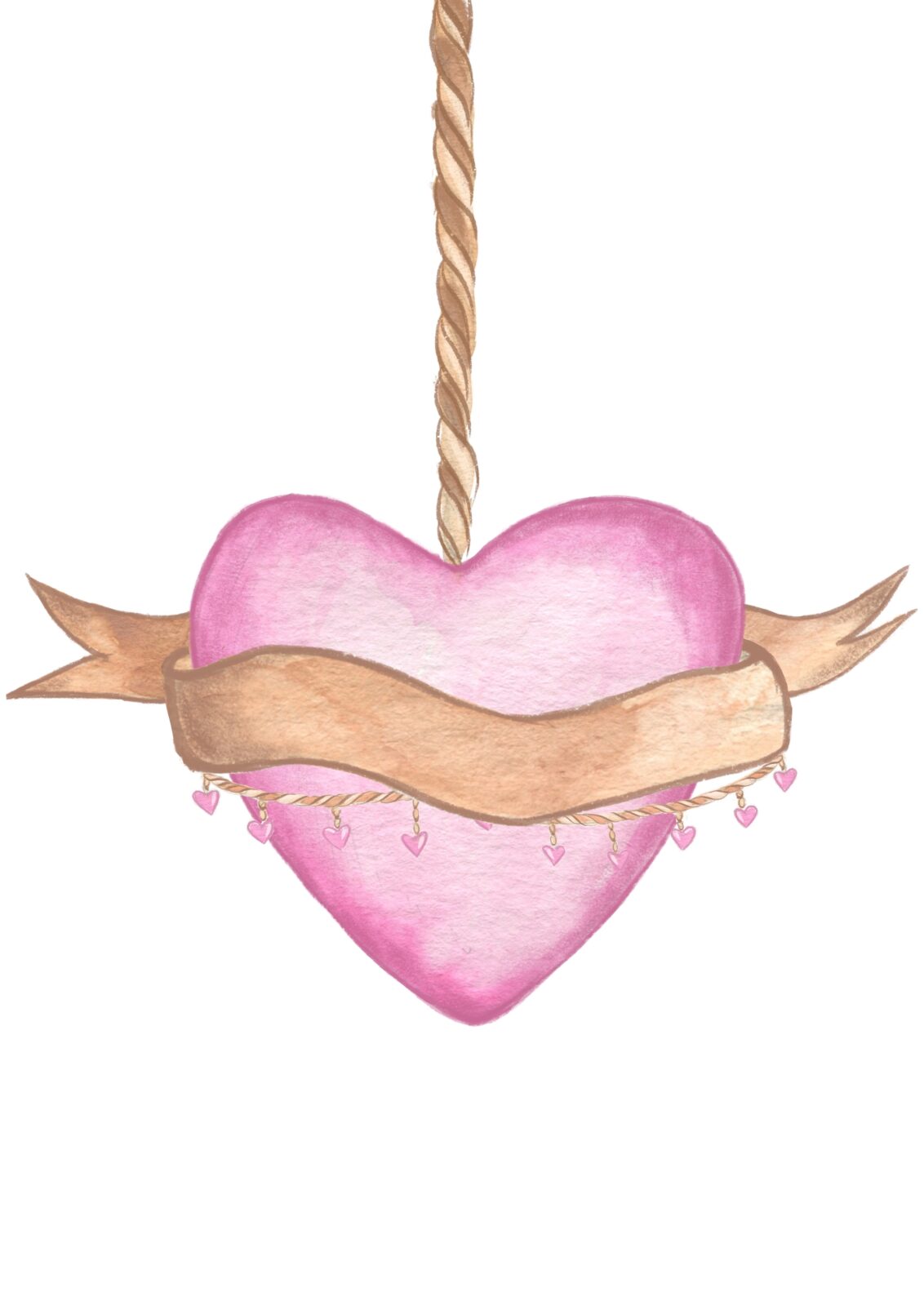 Prayers for God's Will for the US Presidential Election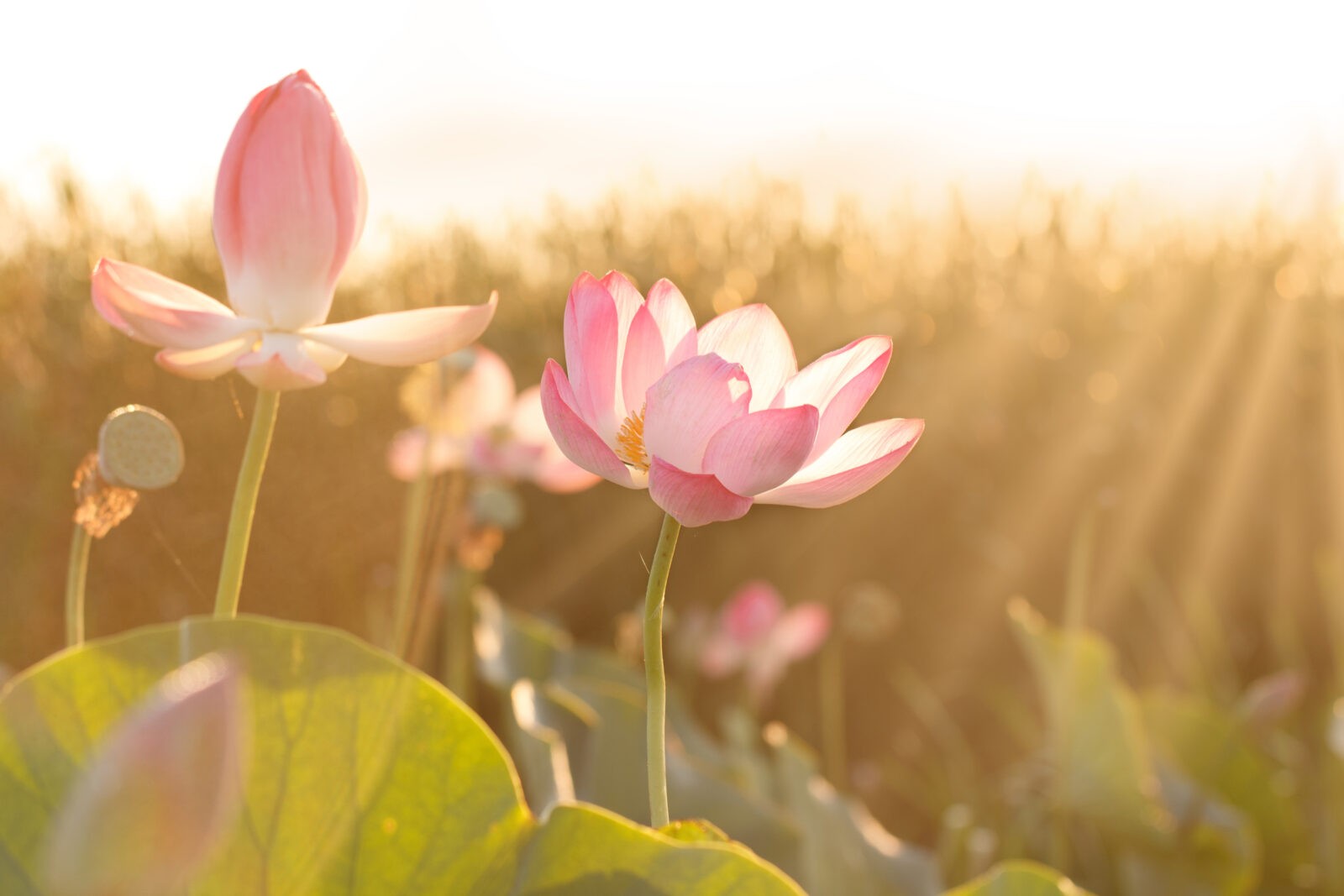 Tuesdays (Approximately 30 Minutes)
12pm PT / 2pm CT / 3pm ET
OPTION #1:
Join Zoom Video Meeting from your phone or laptop. It will be the same link to zoom for all of our meetings, so you can copy that into your calendar. *You will need to
download the Zoom app
if you don't yet have it in order to participate.
OPTION #2:
You can call in by phone:
One tap mobile for iPhones
+16699006833,,601516179# US (San Jose)
+14086380968,,601516179# US (San Jose)
Dial by your location
        +1 669 900 6833 US (San Jose)
        +1 408 638 0968 US (San Jose)
        +1 646 876 9923 US (New York)
Meeting ID: 601 516 179
Find your local number: https://zoom.us/u/audTduSCH
I look forward to praying with you and bringing more Divine Light, Love and Power to our world! 
I have been getting paid for healing since I was 8 years old. Many empaths, healers, coaches, light workers, transformational workshop leaders and change agents hire me to help them be better at holding space and boundaries because most are overwhelmed, subconsciously guarded, take things personally and contract when feeling fear and negativity. So I help you be more clear and trust your intuition, feel safe to take confident and empowered action and own your sense of Self. In essence, I get you even more aligned and congruent so that you can be even better at receiving more money, love and joy!
- Tiffany