Unleash Your Personal and Professional Success by connecting to the Divine Intelligence within you in Only 5 Days!
Join my Free 5 Day Challenge on June 24-28!
Mastering Success with Divine Attunement!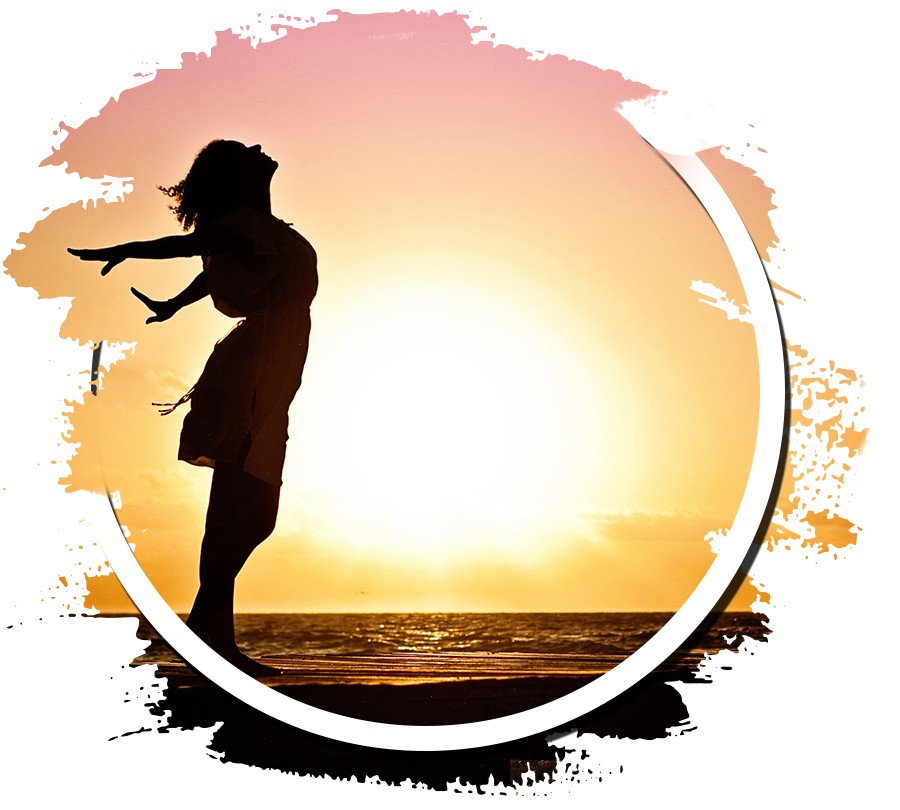 Release your stress, worry and anxiety as you increase your receptivity to your heart's desire.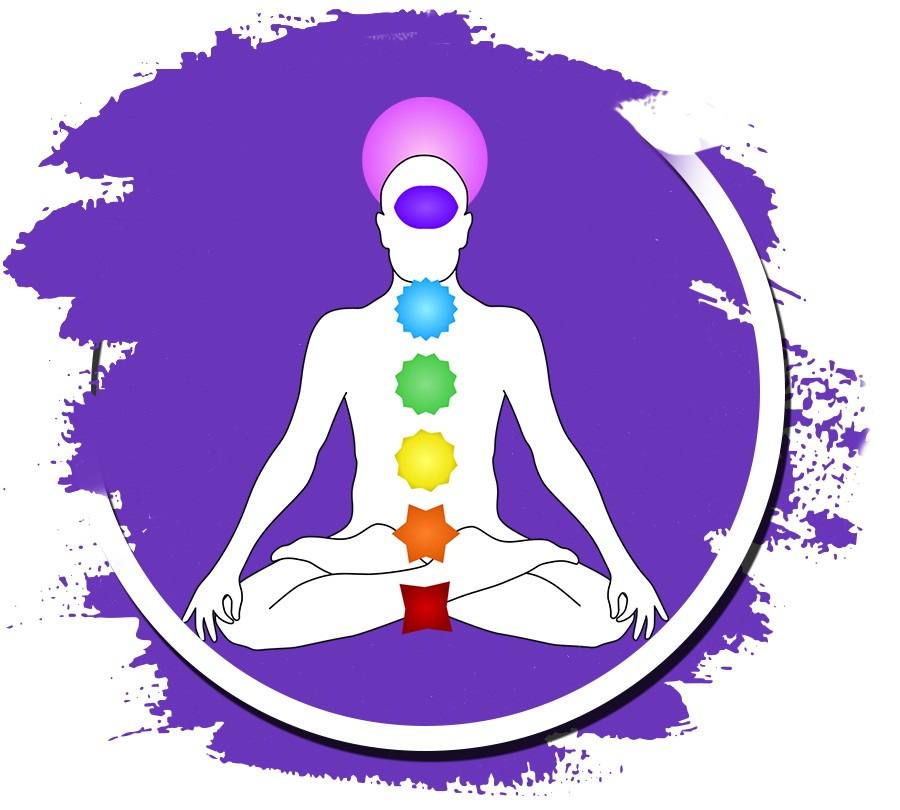 Discover your blocks to greater levels of success and release them!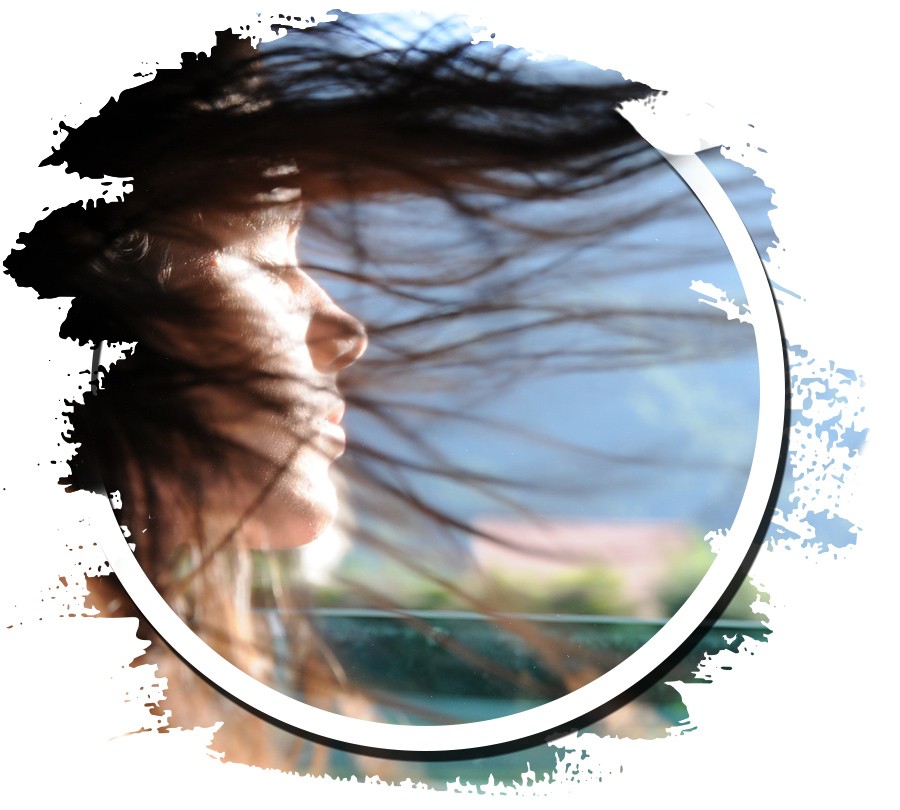 Open up to your intuition and take divinely guided action!
Sign Up for the Free Challenge

Remove barriers and allow for new opportunities.

Deepen your Divine Connection to open your receiving.

Awaken Clarity, Intuition & Confident Action!

Watch my short 10-15 minute insightful videos and participate in the daily challenges to win prizes and unleash your greatness!
I have been getting paid for healing since I was 8 years old. Many empaths, healers, coaches, light workers, transformational workshop leaders and change agents hire me to help them be better at holding space and boundaries because most are overwhelmed, subconsciously guarded, take things personally and contract when feeling fear and negativity. So I help you be more clear and trust your intuition, feel safe to take confident and empowered action and own your sense of Self. Bottom line, I get you aligned and congruent so that you can be even better at receiving more money, love and joy!
Previous Challenge Participants Reported…
"A manager I worked with previously called and asked me to apply for an opening in his department. I officially accepted his offer today." 
"I received a friends fridge that needed repair & my ex-husbands help to repair the fridge (now have a beautiful stainless steel fridge that looks perfect in my kitchen). I am also receiving the gift of a person coming to help clean my house as a gift (I had donated some furniture after her family was impacted by fire)."
"Just today someone I've done business with on and off presented me with a nice little 90 day loan opportunity with a very impressive yield."
"I have had 2 new sources of income show up for me and am creating offers and marketing around them."