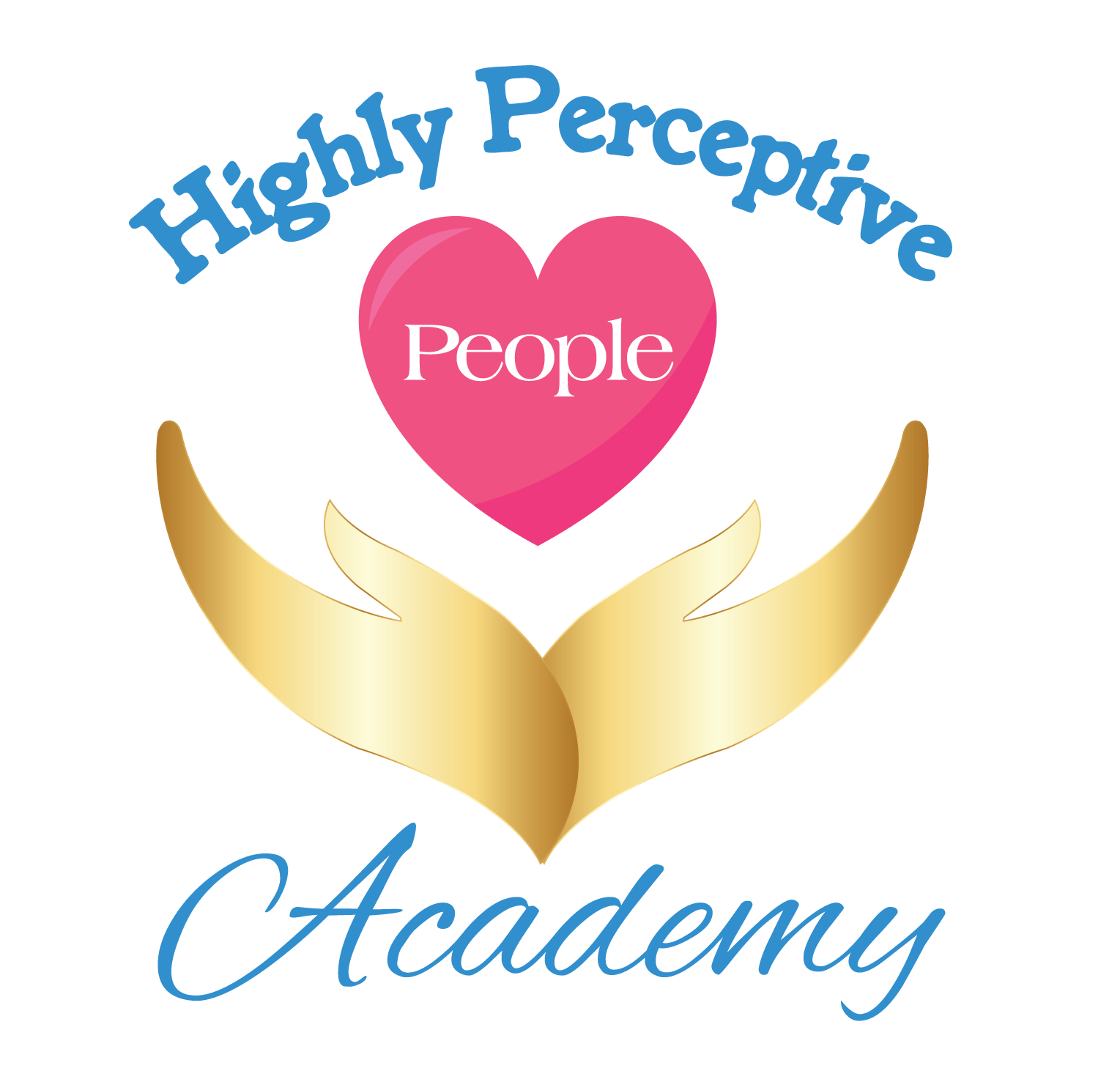 Waging Peace, Love & Truth Online Summit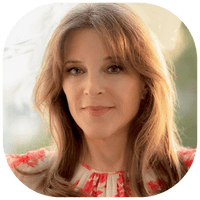 A Fundraiser for Marianne Williamson
Available Now thru May 10th
Receive access to the wisdom of 30 World Class Speakers, Transformation Workshop Leaders, Healers and Coaches who offer their wisdom, love, and healing as a fundraiser to help Marianne Williamson to be eligible for the Presidential Debates! When you register for the summit, you will be invited to donate to Marianne's campaign. Thanks for donating $2 or more and supporting Marianne! Anyone can participate and share, and due to regulations, only US Citizens & Greencard Holders may donate. Thank you for your support!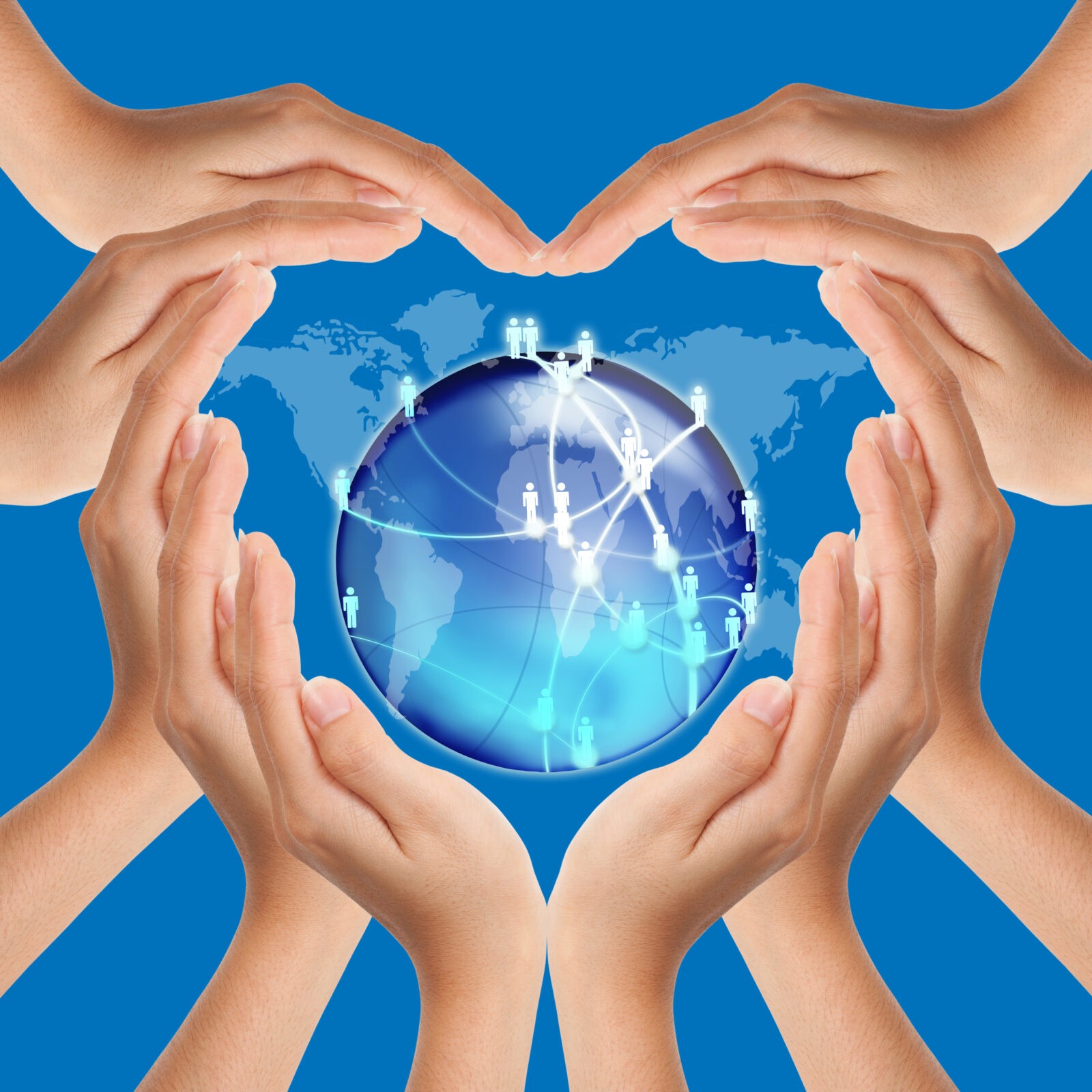 Let us be an instrument of even more Light and Love and spread the word so that Marianne can meet her minimum requirements to be eligible for the debates in a few months. She needs 65,000 unique donations in at least 20 states by May. It's truly exciting that she is running. 
I believe our planet needs a spiritually minded soul who prays, meditates, does regular forgiveness and has the intuition to neutralize our global karma and raise the consciousness of humanity. Is this important to you as well? My intuition tells me that she can help us during these challenging times, so I want to do my part.
We are One!
Meet Your 30 Amazing Speakers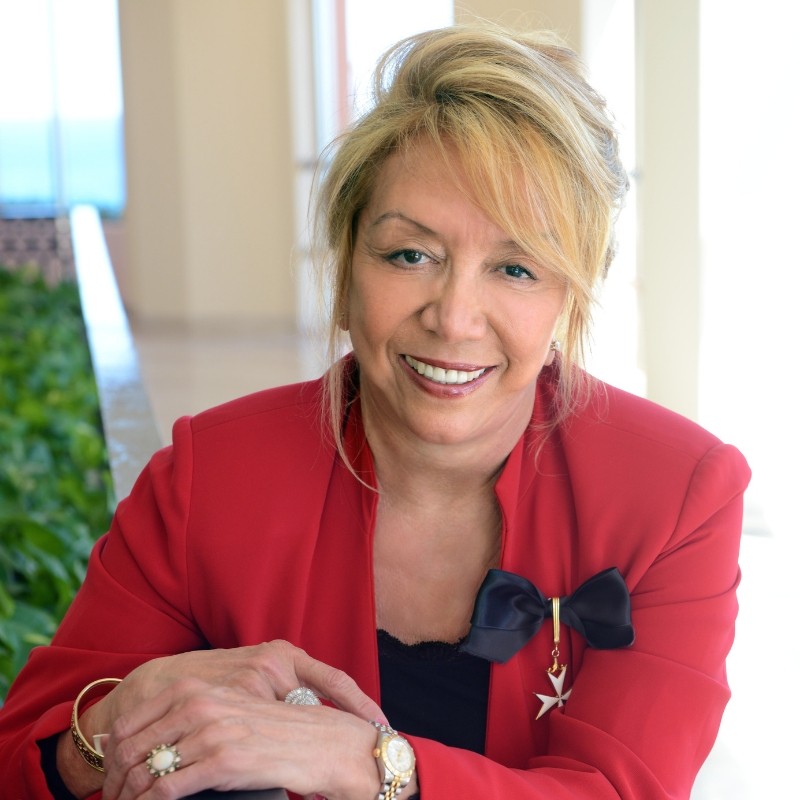 Dame Doria (DC) Cordova
Owner/CEO of the Excellerated global organization with over 145,000 graduates since 1979 from over 85 countries. The Money & You program has inspired some of today's best known business education and wealth experts, and has touched the lives of millions globally. Her work is to "churn out social entrepreneurs" that will create products/services that add value to humanity. She is a humanitarian, philanthropist, an author. She is the Global Business Developer for the world's leading solar architect. Her purpose is to uplift humanity's consciousness through socially-responsible businesses.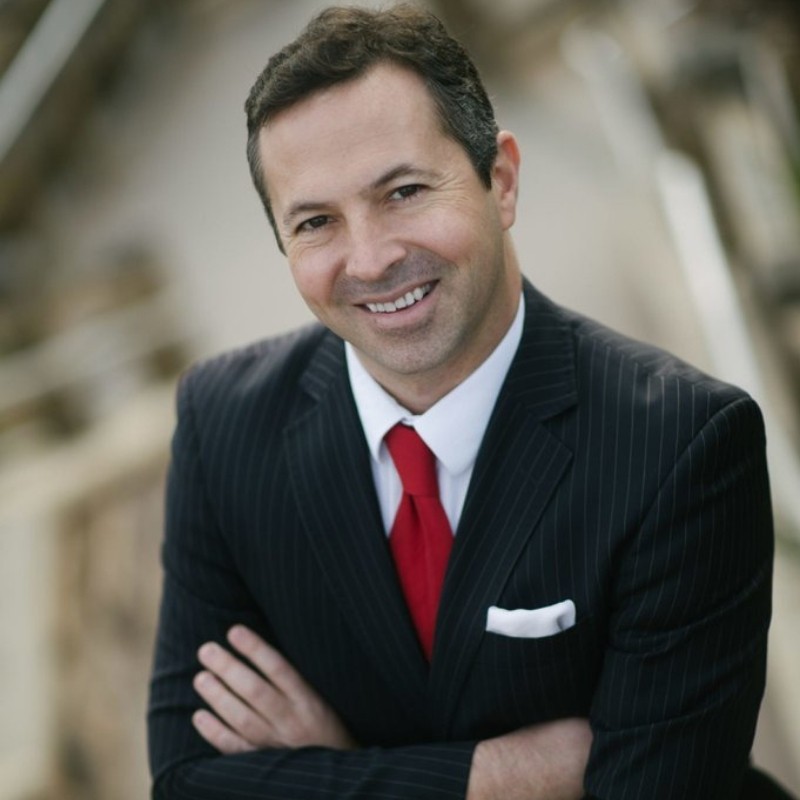 Arnoux Goran
Arnoux was raised by two deaf crack addicts and left for dead at 22. He was diagnosed with incurable diseases which drove him to find a way to heal himself and to stop replaying the patterns of poverty, starvation, and depression from his childhood. He thrived and designed the seminar series that changes and saves lives, Total Health Mastery.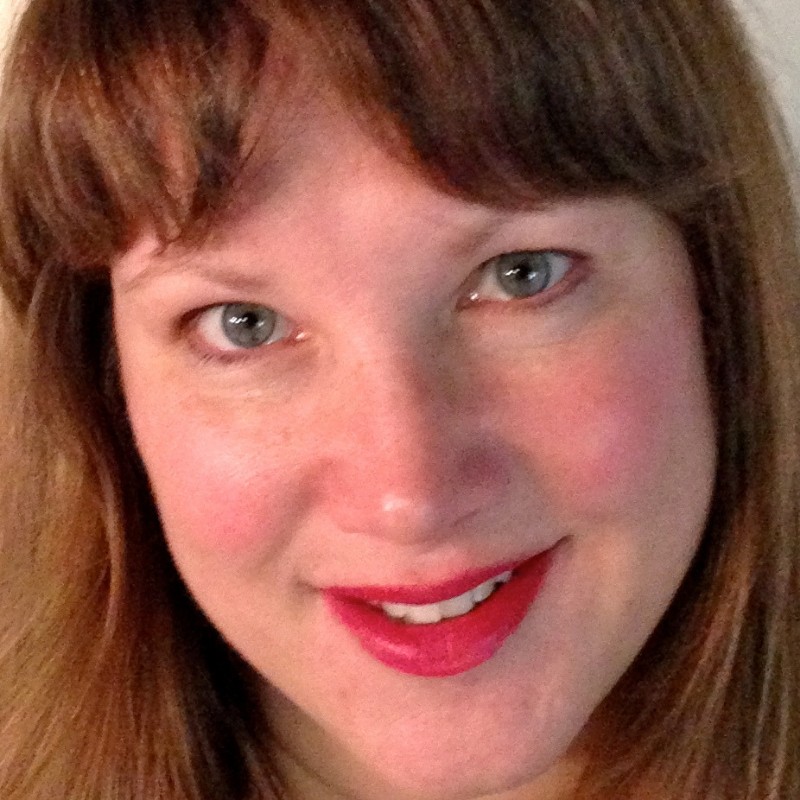 Nicole Mason
Nicole Mason is a conscious business consultant, licensed attorney, and leadership coach, who loves helping people realize their professional goals and dreams while living a healthy lifestyle. Nicole works with Corporate Executives, Business Leaders and other professionals to guide them through transitions, facilitate organizational change and unlock hidden talents and skills. She is committed to improving the world we live in and helping others do the same.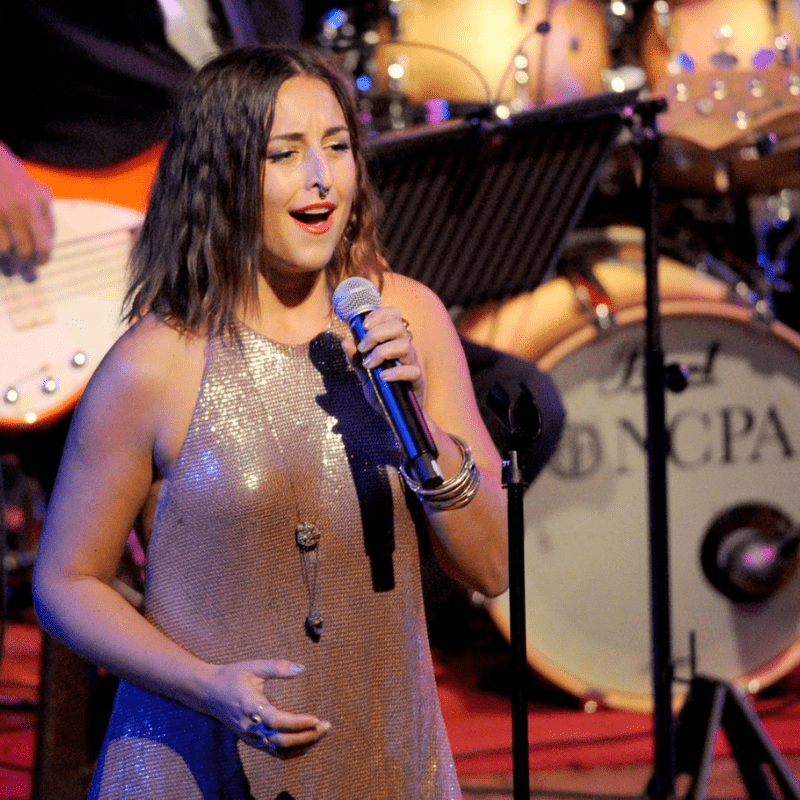 Rae Irelan
Rae is an international and independent touring musician and dancer who has performed in 4 continents, after receiving a BFA in dance performance from The Boston Conservatory. Rae works with acclaimed thought leaders in policy, education, entrepreneurship, therapy, and art to pioneer the space of creativity and personal development globally. She has been seen on stages worldwide, recorded multiple original albums, seen on TV and film, taken home San Diego Music Awards, published in books and doctoral papers.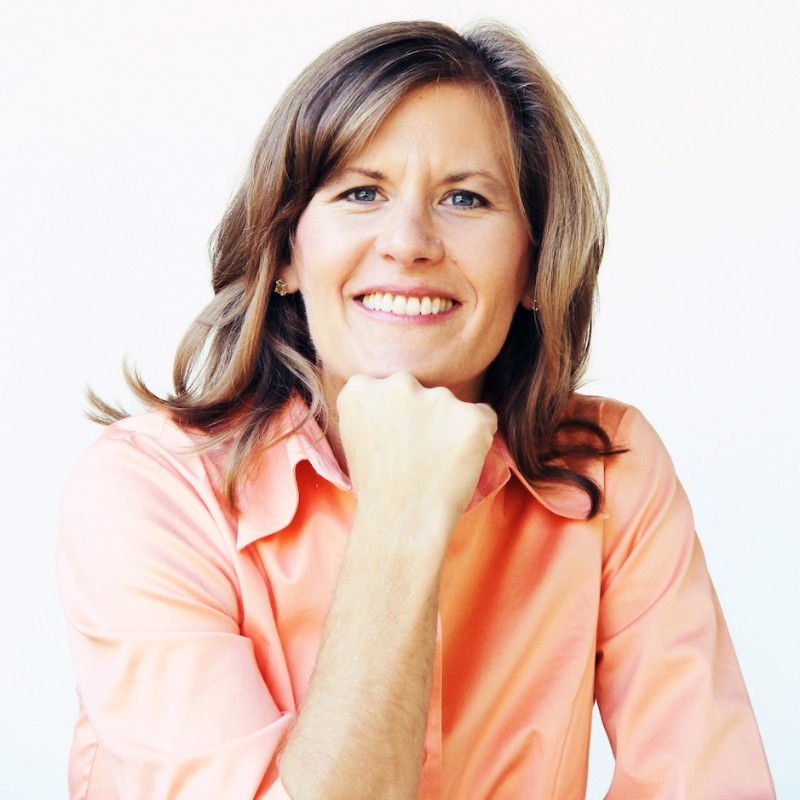 Kathryn Andries
Kathryn Andries is a veteran teacher, author, and public speaker. She has been teaching self-development topics and helping individuals discover their passion and purpose in life for over 20 years. Her books include Soul Choices: Six Paths to Find Your Life Purpose, and Soul Choices: Six Paths to Fulfilling Relationships, The Dream Doctor, Naked in Public: Dream Symbols Revealed, and The Big Desire. Kathryn is the co-founder of Intuitive School which offers classes on self-development and metaphysics. She is the co-host of Spirits Journey radio where she offers practical tools to help people connect to their spirituality and live a fulfilling life.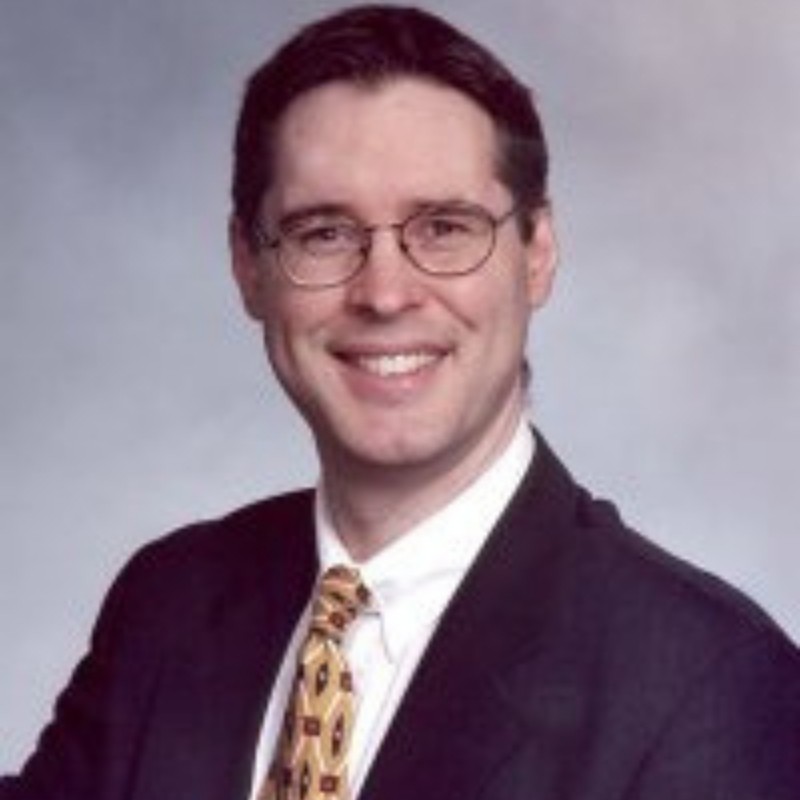 Patrick Andries
Patrick Andries is author of Owner's Manual for the Mind. He has over 20 years of experience helping people make real changes in their lives when they are ready to take the steps to make it happen.
Whether it's that relationship that you have desired or changing careers to find more fulfillment, we use common tools when we make a change in our lives. With this quick-start guide, you will learn the basics to get a jump on making those changes that you want to make in your life.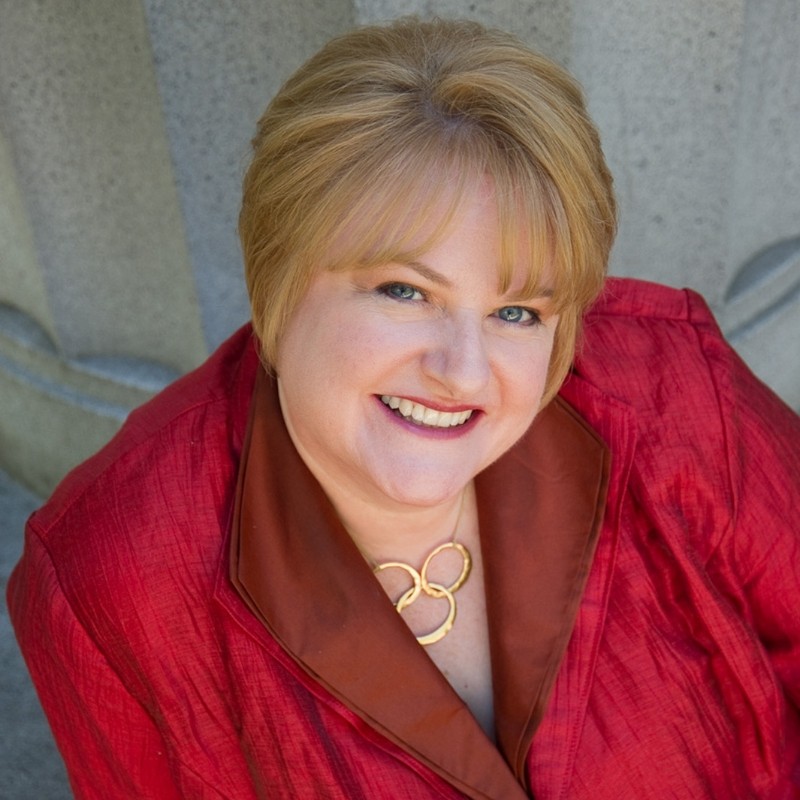 Cynthia Stott
Cynthia Stott is a best-selling author, International Speaker Coach and Global Visibility Influencer empowering speakers to connect with the people who are WAITING for YOU!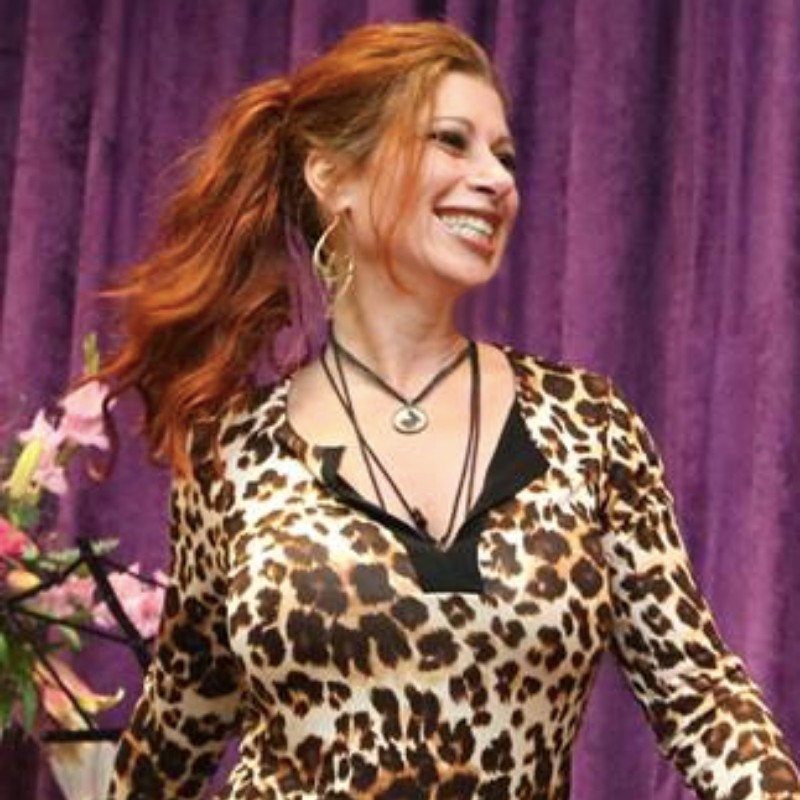 Amy Cheryl
Amy Cheryl, Founder and Creatrix of Women's Worth Academy (WWA), is a modern day medicine women providing the transformational safe sacred space for deep healing and skill-set for all women to come back home embodying their true nature as the feminine powerhouses they were born to be…resulting in fully owning their intuition, eradicating self-doubt and fear to having unwavering confidence, clarity and calmness where they can live a fully expressed prosperous life filled with pleasure, joy and magic…living their truth unapologetically where all comes to them on THEIR terms.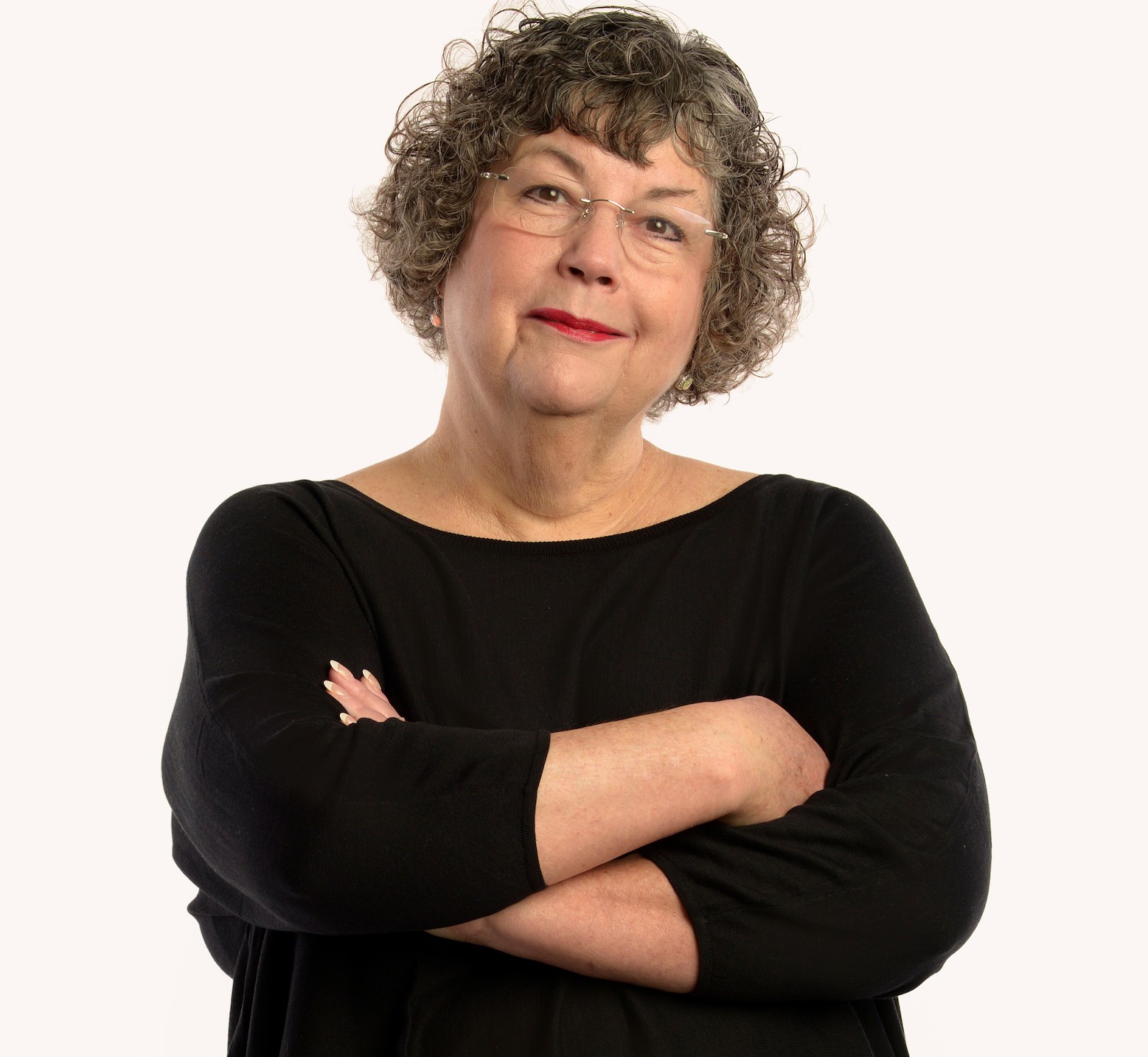 Cheryl Meyer
Seven years ago, Cheryl Meyer discovered she was suffering from inflammation and autoimmune disease. She found a functional MD, actively searched out, purged, and replaced toxins in her life, and returned to wellness. Thus began an odyssey that culminated in Meyer's writing the manual she wishes she'd had when she got sick. In her award winning book It Feels Good to Feel Good: Learn to Eliminate Toxins, Reverse Inflammation and Feel Great Again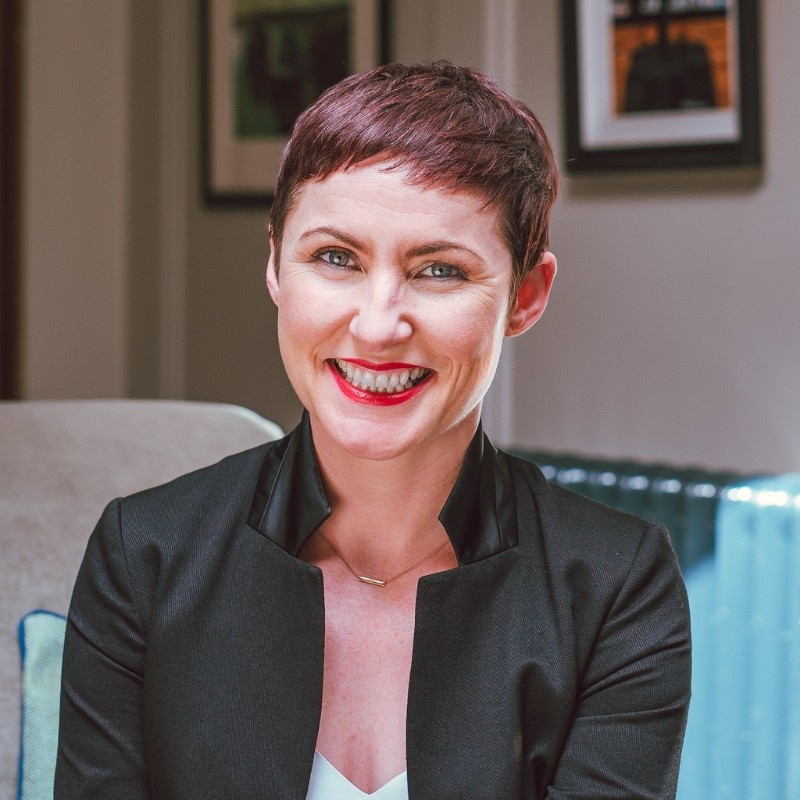 Moira Ni Ghallachoir
Moira helps small business owners and entrepreneurs enrol more clients and make more money doing what they love! So they enjoy more success, more freedom and fuel a life they love (even if they hate sales!). She has captivated thousands around the world with her engaging live talks and her magnetic Events, held in Ireland, Paris, New York and Dublin.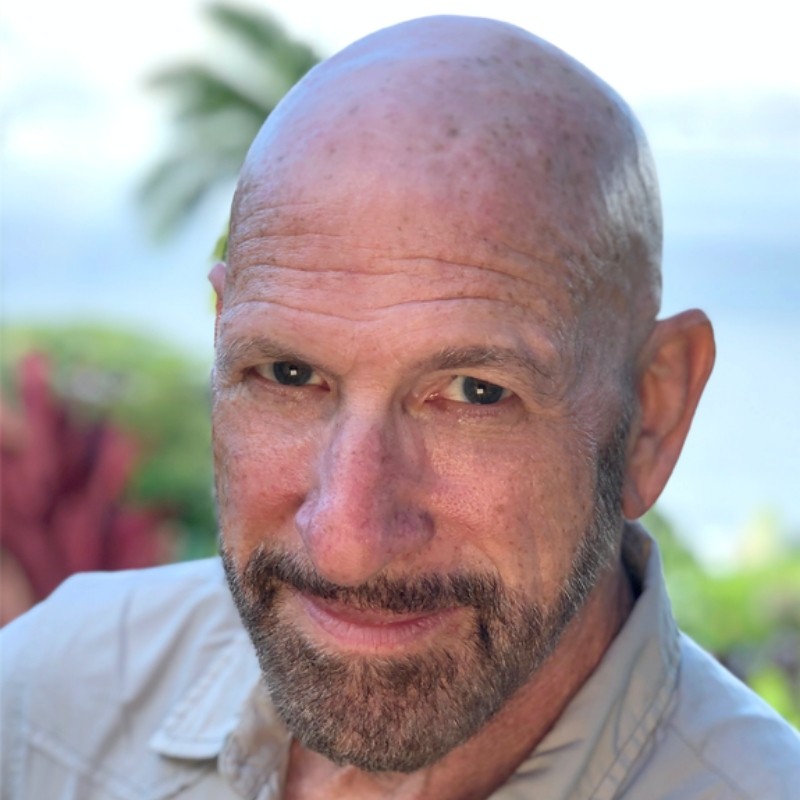 Larry Michel
AKA "The Love Shepherd" Larry Michel is the founder of the School of Genetic Energetics, a Master ERP™ and host of The Larry Love Show. He's a breakthrough relationship coach, author, trainer, speaker and producer. As the Founder and voice of TheFourAnswers.com he's brought to the world the only scientifically proven online compatibility system that unlocks the mysteries and reveals the true motivations behind our actions, from devastating emotional upsets to our most joyous and blissful experiences.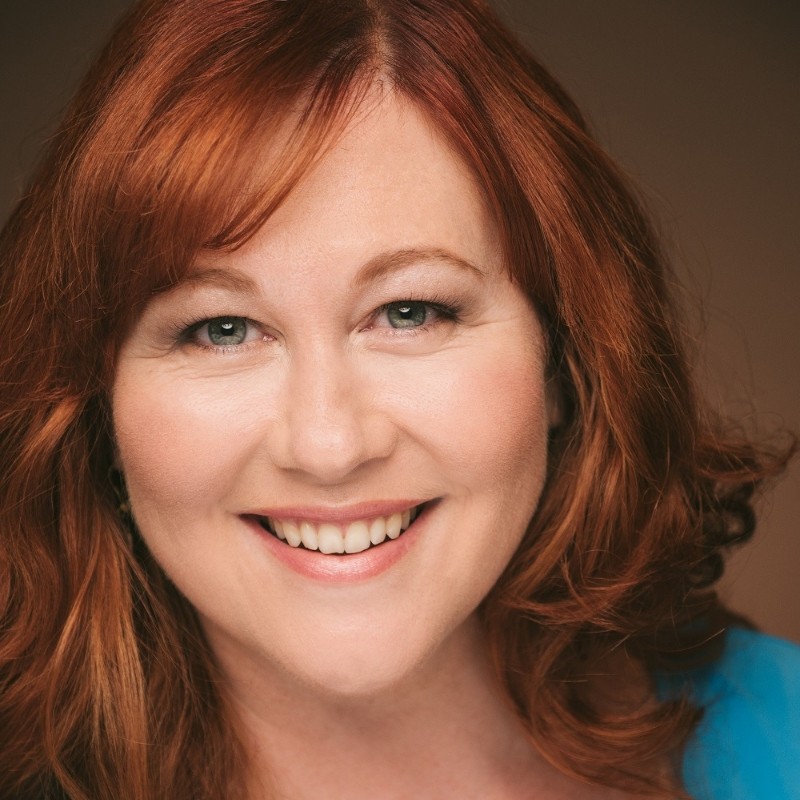 Michelle Kopper
Michelle Kopper is a voice, video and visibility expert who helps coaches, healers and creatives find their voice, unlock their message, value their gifts and own their Powerful Presence so that they can share their work in the biggest possible way: online, onstage and on-camera. Michelle, author of Your Powerful Presence: How to Get Clients, Gain Influence & Become a Leader Online and CEO of The Inspired Voice Business Coaching, is dedicated to helping visionary entrepreneurs & creatives Give Voice To Their Vision for the greatest good of all – including themselves.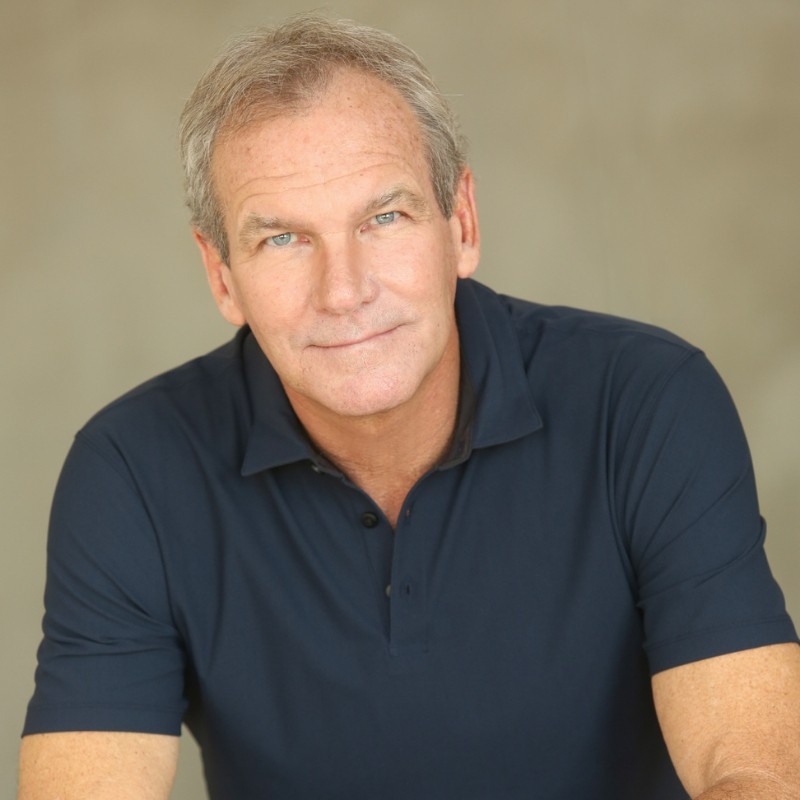 Mike Murphy
Mike Murphy is bestselling author, speaker, coach and consultant committed to helping people around the world manifest their deepest dreams. He is also the author and creator of the The Creation Frequency, a project that distills the best lessons he's learned, over 30-years of trial and error, into an easy-to-use online course and book.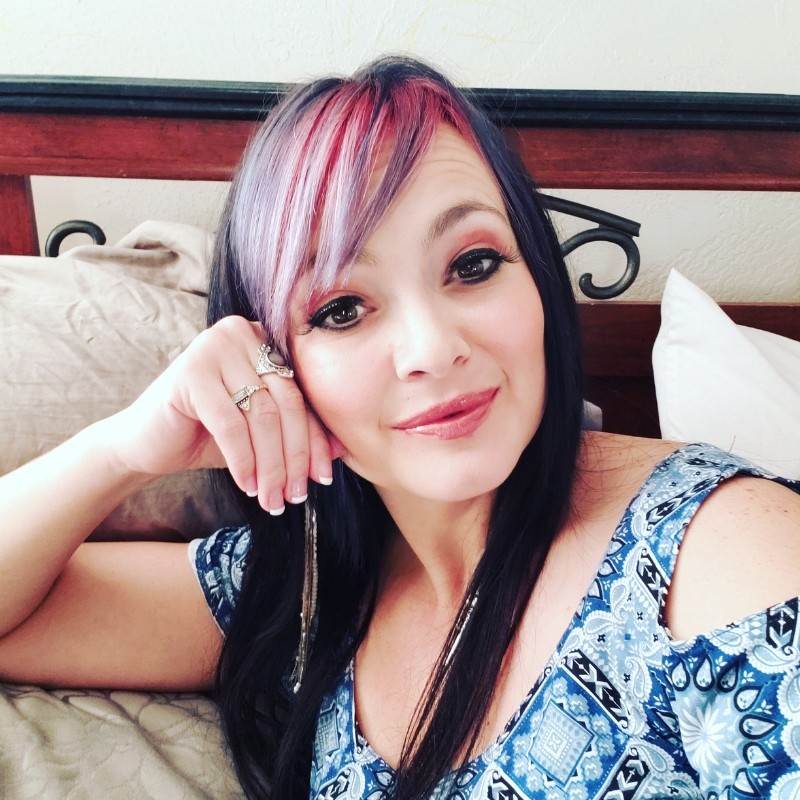 Natalie Bushnell
Natalie Bushnell has been spiritually gifted as a young child. She specializes in helping people create meaning in their life and put the pieces together so they understand why they have created their current reality. She is a theta healer, medium, natural storyteller, author, Transparency coach, CEO of Soulisious, she hosts emotional healing retreats and is a real estate investor.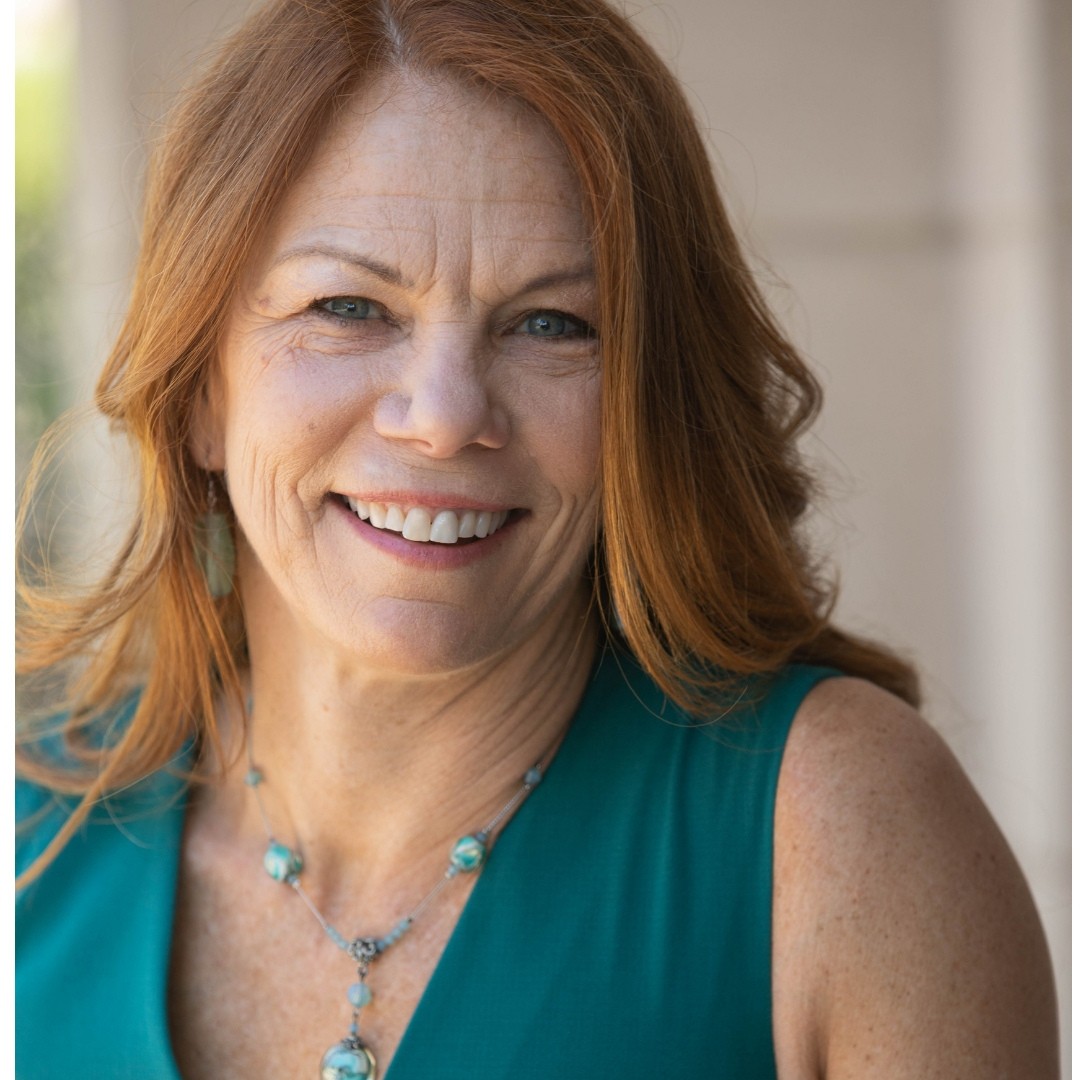 Beth Nelson
Beth is an inspiration and leader for women who are ready to awaken into the fullest version of themselves at midlife and leave a meaningful impact on the world. As a Life Purpose Clarity Coach, confused and disengaged women in their 50s and 60s hire her to build the necessary confidence to reinvent themselves and create a life full of passion, purpose, and authenticity. Her workshops, retreats, private coaching, and online programs have helped hundreds of women to uncover their unconscious beliefs and make a lasting change to feel more vital and engaged in midlife and beyond.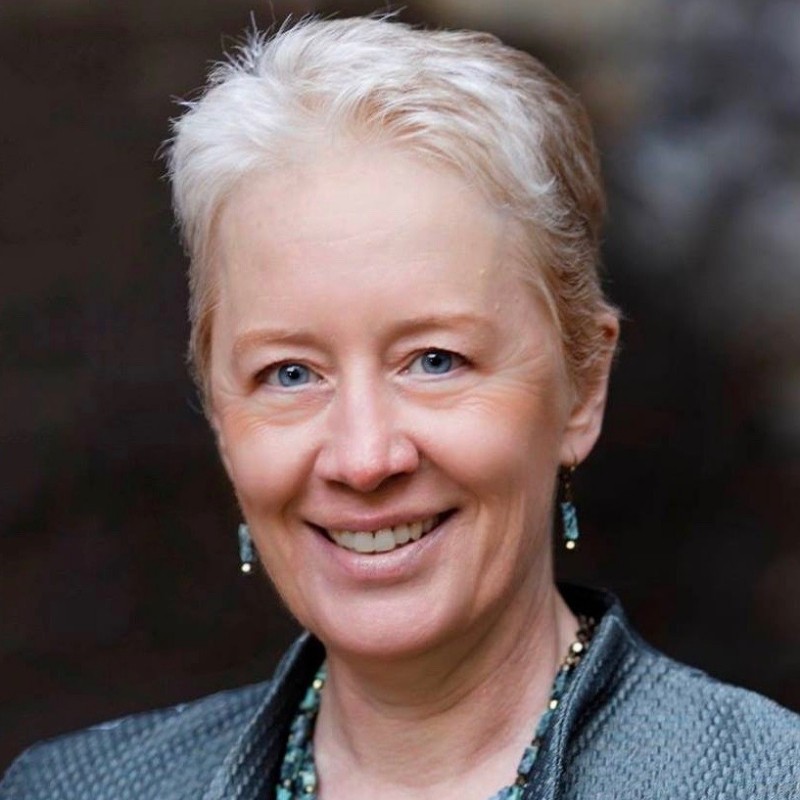 Marita Rahlenbeck
Marita Rahlenbeck helps women entrepreneurs, thought leaders and career professionals feel fantastic in their own skin so they can shine from the inside out — energetically and physically by teaching, leading & modeling the magic of food, essential oils and the Sacred in everyday living.
Look for her first book, Living with Grace, in October 2019.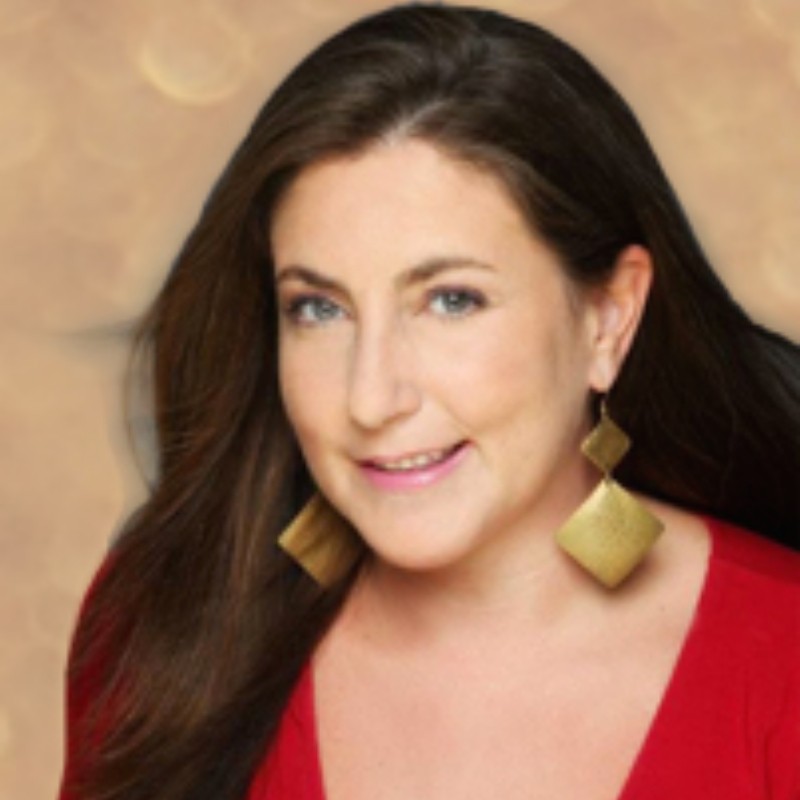 Sarah Michael
Sarah Michael helps visionary entrepreneurs nail down their words to articulate intangible and hard to describe services in a way that people get and want to buy, so they're making the money and impact they're here to make.
Combining her practical business expertise, authentic sales conversation framework and the principles of feminine leadership, she helps clients to skyrocket their confidence and income with high-end programs that sell the socks off themselves.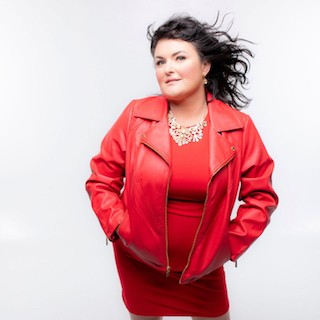 Emilia Nagy
Emilia Nagy is on a mission … to lead fierce feminine visionaries into unapologetic conscious love, divine service, and global impact by partnering with all men in general and a sacred partner – an empowered masculine counterpart – in particular! Emilia stands for the spiritual, political, social and economic power of all women, supported fully by the men who love them and wish to serve and protect them.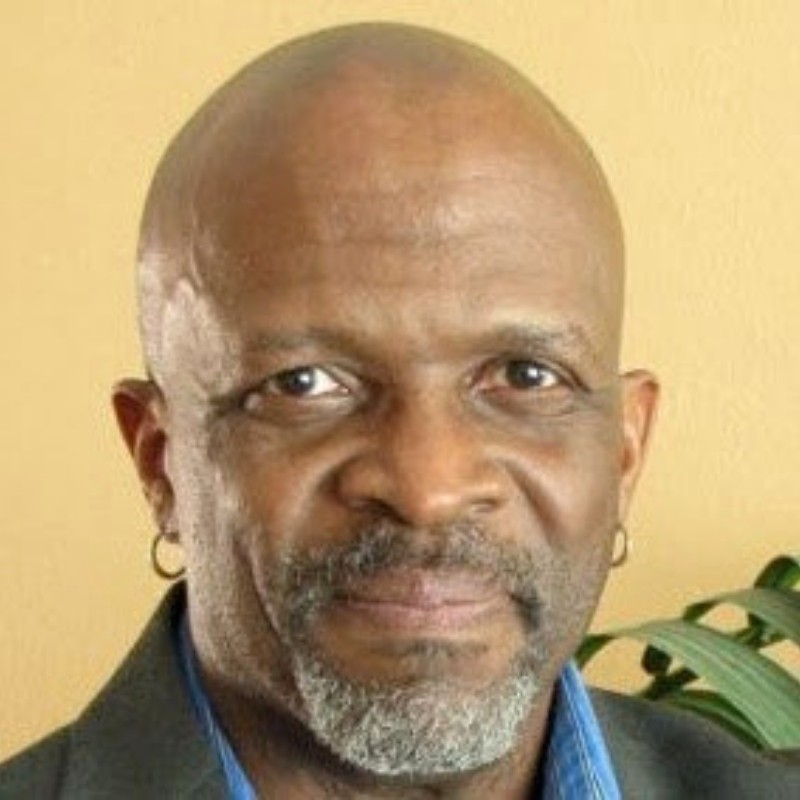 Jack Roberts
Jack Roberts has dedicated his life to helping others create their best outcomes and live the lives they deserve and desire.
In his life, he has gone from being homeless and living on Skid Row, to creating his own personal development company; "Your Highest Potential". Jack is also the author of the books, "The Science of Affirmations" and "Breaking Bad Habits" In addition to being an accomplished entrepreneur, he is a Spiritual Teacher, Human Potential Coach, Business Trainer, and Professional Speaker.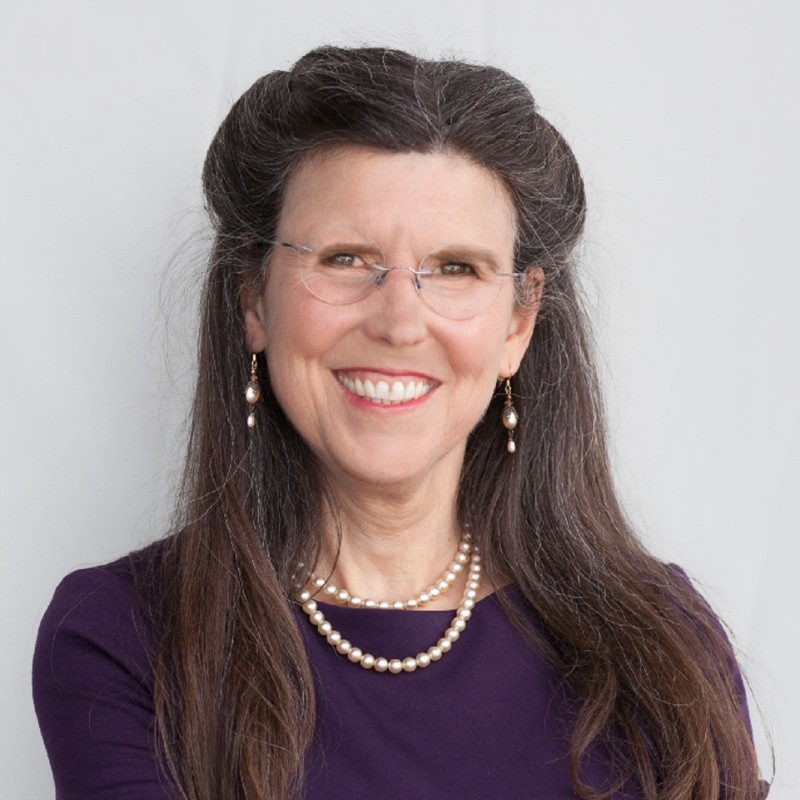 Dr. Michelle Peticolas
Dr. Michelle Peticolas is a national speaker and expert on the topics of loss, emotional wounding and unresolved grief. She has a Ph.D. in Sociology and over 18 years experience coaching people through major life challenges. She produced the award-winning 3-part documentary series, Secrets of Life and Death and leads workshops and presentations for organizations throughout Northern California. Her work combines new findings in neuropsychology and evolutionary biology and psychosomatics.
Want to Participate in Weekly Group Prayers for Humanity and Marianne's Campaign?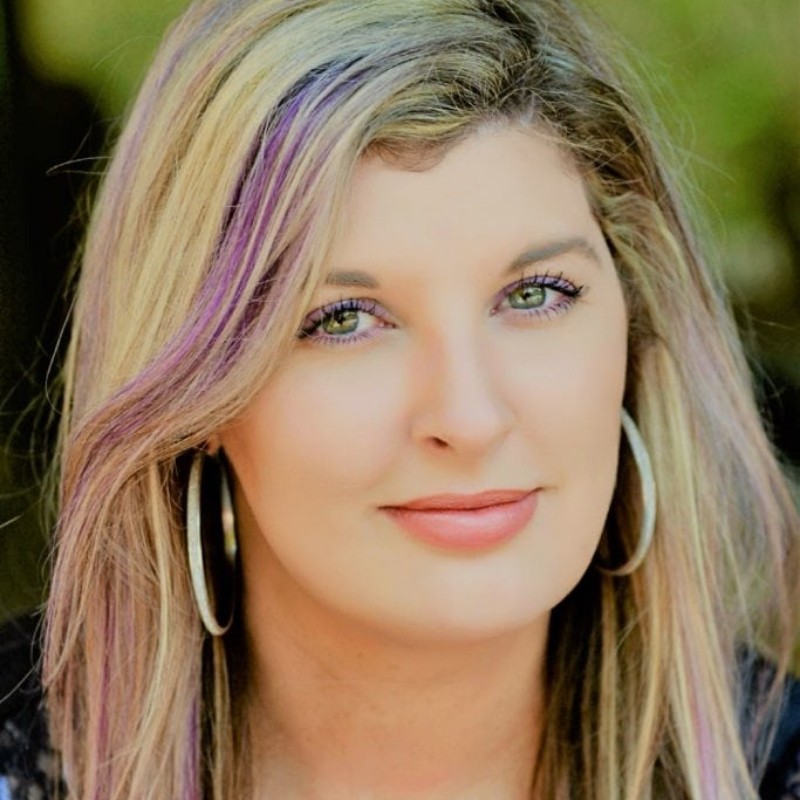 Danielle Clark
Danielle Fitzpatrick Clark is an international bestselling author and speaker, online marketing strategist and the CEO and co-founder of Entrepreneur City Live events. With over a decade of experience in digital marketing and strategy, she's an expert at helping coaches, speakers, authors, and consultants fill the "front of their funnel" with hot, qualified leads and helps entrepreneurs navigate the sales process so they can fill their programs, sell out their products, and fill their live events.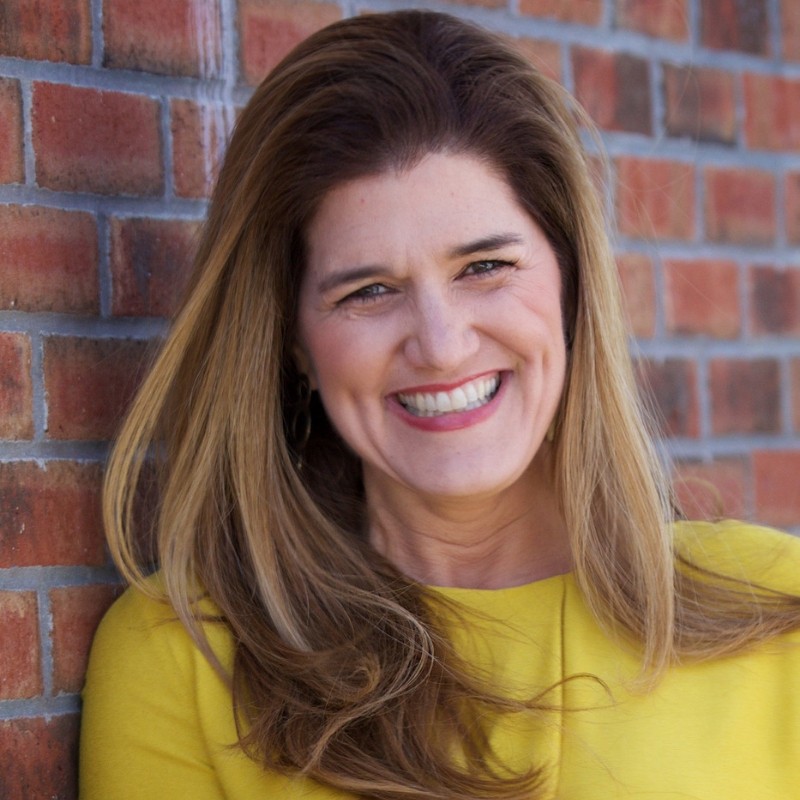 Dolores Hirschmann
Dolores is a STRATEGIST & COACH and CEO at Masters In Clarity. She helps clients clarify their "idea worth sharing", design their communications strategies and implement business growth systems. Her clients become speakers, authors and take their message to larger audiences like TEDx and beyond. Dolores is a writer and both her novel "New Beginnings" and her book "18 Minutes of Impact: Move Your Audience to Action the TED Way" are available in Amazon.Dolores is a TEDxOrganizer and participant in TED conferences.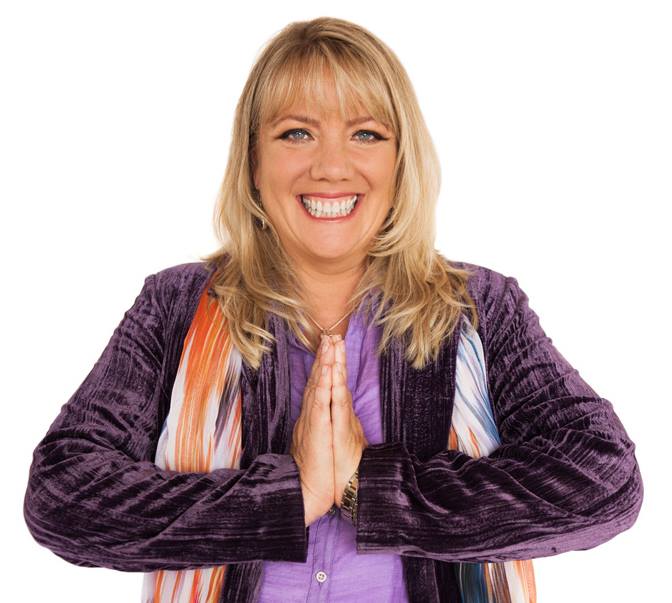 Jennifer McLean

For 30 years, Jennifer has served as a spiritual catalyst and healing facilitator, guiding thousands to transmute their deepest fears, blocks, into new levels of alignment, health, wholeness and abundance. Jennifer is known for her acclaimed Spontaneous Transformation Technique, an innovative, proven technique that helps you shift withheld energy in the body.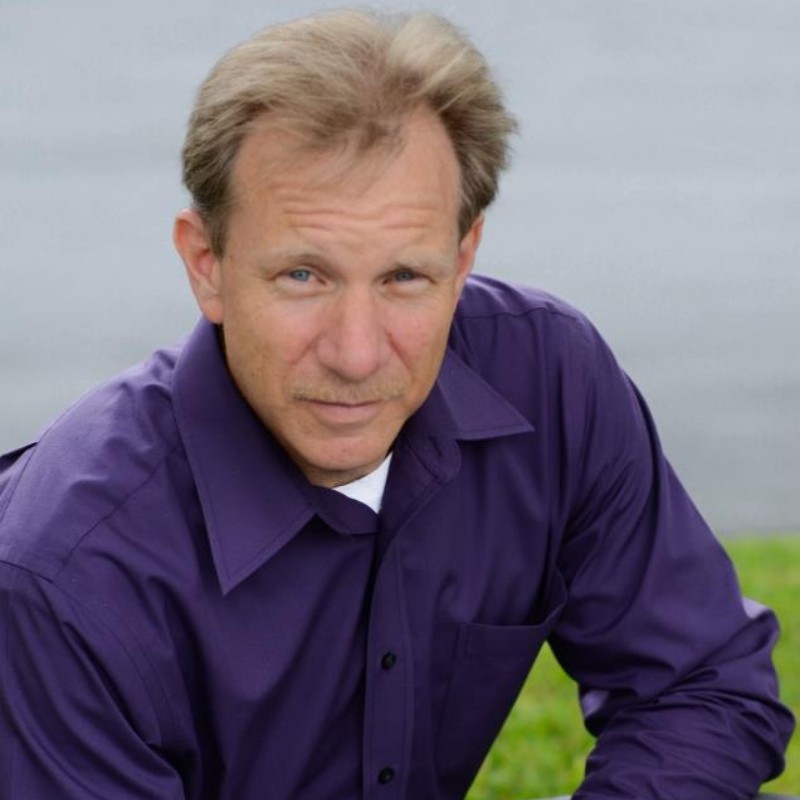 Dr. William Janeshak
Dr. Bill Janeshak graduated from the Los Angeles College of Chiropractic in 1996. Since graduating he has amassed several degrees in topics relating to bio-mechanics, neurology, rehabilitation, functional medicine, nutrition, exercise, psychology diagnostic testing, and lab work. Today Dr Janeshak practices in Yorba Linda, California were he has been since 1999. He specializes in difficult cases related to stress using traditional Chiropractic care, Functional Neurology, Functional Medicine, Rehabilitation, and Stress Relieving techniques.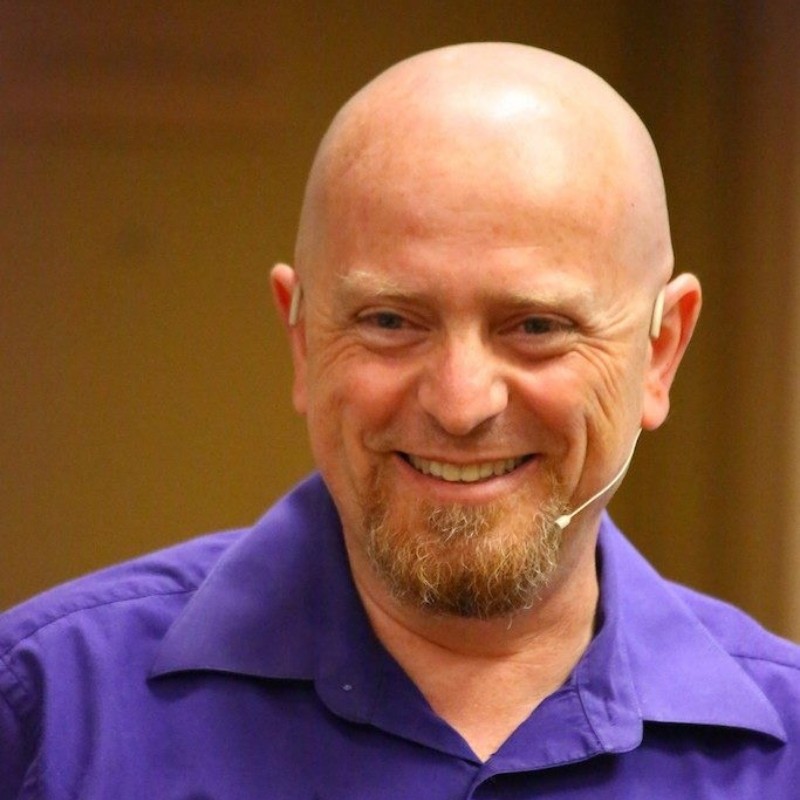 Yoram Baltinester
Yoram has been training entrepreneurs and business professionals since the 1980's while operating in the High-tech world in various capacities. His fast, fierce and focused approach has earned him the nickname of "The Personal Development Samurai". His Decisive Action Success Protocol has helped many to accelerate their lives and businesses, becomes highly successful, and indeed happier!
Jacki Brown
After spending a decade as Denver's premier backstage Massage Therapist at places like world renowned Red Rocks Amphitheater, Jacki Brown (Licensed Acupuncturist) moved everything to the California Bay Area where she received a Master's in Chinese Medicine. Jacki is now back in Denver, leads Kundalini Yoga retreats to exotic locations around the world and specializes in helping spiritual seekers move past limiting beliefs and into a world of new possibilities.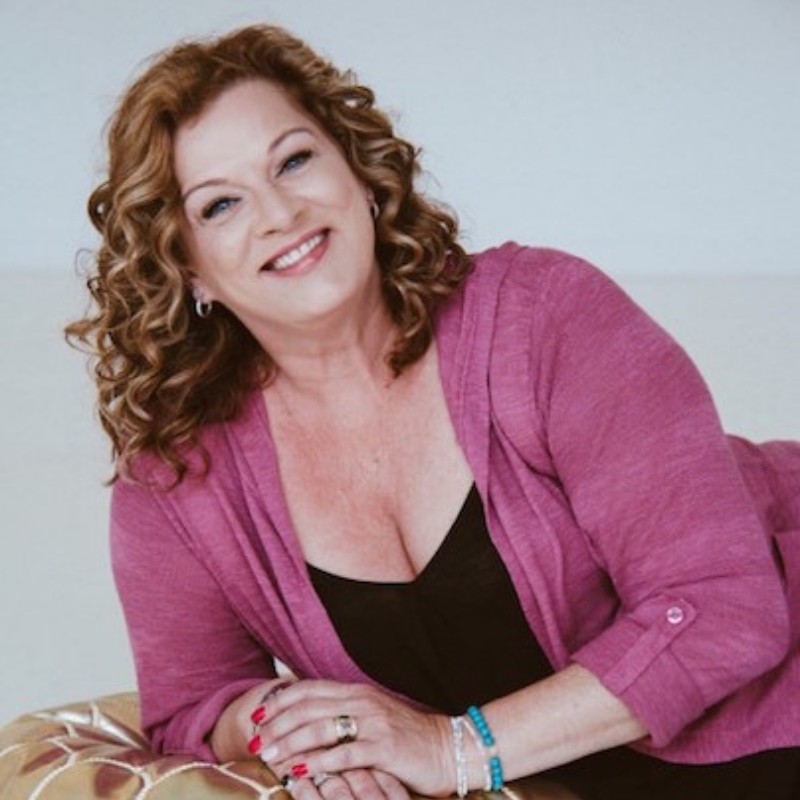 Kaayla Vedder
Kaayla Vedder is a cutting edge Transformational Quantum Energy Seer, a Freedom Accelerator who is also a traditionally published author and speaker. She is so passionate about assisting changemakers & truth seekers that are willing to experience things in a new way and release what is no longer serving them quickly and easily. Resulting in freedom, expansion, purpose, clarity, abundance, and awakening to a deeper level.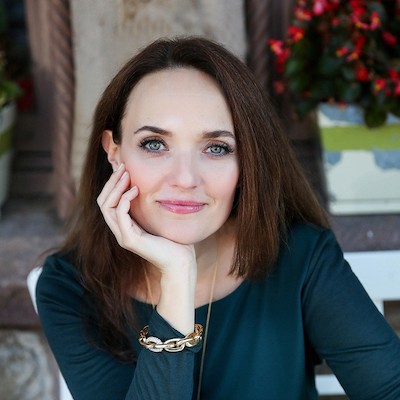 Sarah Walton
Sarah Walton a business mentor, speaker and author. She's also the founder of Sarah's Business Accelerator for women who want to start and build their businesses, and The Money Mindset Course, and interactive online course for women. Before leaving corporate America to support other women full-time, Sarah spent her 15-year career navigating the corporate world, where she managed a P&L worth hundreds of millions of dollars, worked closely with Marianne Williamson, mentored dozens of women, and balanced motherhood at the same time.
Jennifer Russell
Jennifer Ruth Russell, Creator of Angels of Abundance Ascension Academy is a Spiritual Mentor and an Award Winning Songwriter.
Jennifer helps Lightworkers take back their power around money as a channel for Mother Mary.
Jennifer co-authored 21 Days to Abundance through the Immaculate Heart of Mother Mary, a new paradigm of financial healing.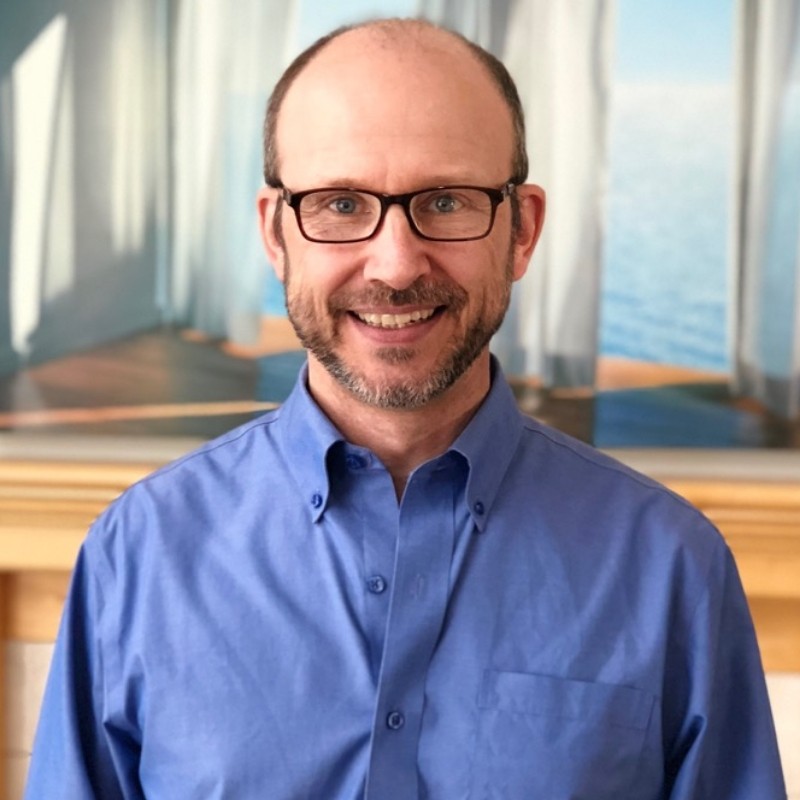 Tom Birchall
Tom is a 3rd generation entrepreneur, the founder of Mavericks Business Academy (MBA), and loves all things business with heart. As an author, speaker and serial entrepreneur he hosts The "Entrepreneur Spotlight!" Show and has built over a dozen businesses. The last one to $25 million.
"Business has been in our family for generations. Success comes when you pioneer your path and become an Exceptional-Entrepreneur. It is not easy, but is more simple than we make it!"
Gain access to the wisdom of World Class Speakers, Transformation Workshop Leaders, Healers and Coaches to offer wisdom, love, healing and MORE!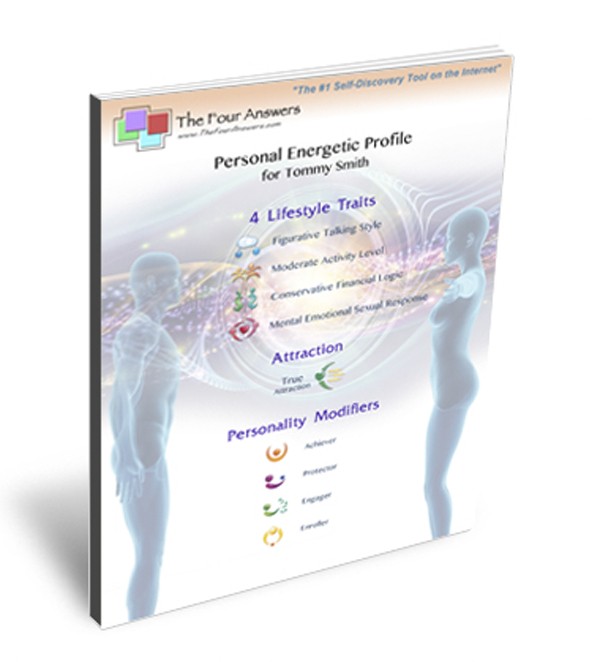 Get Free Personal Energetic Profile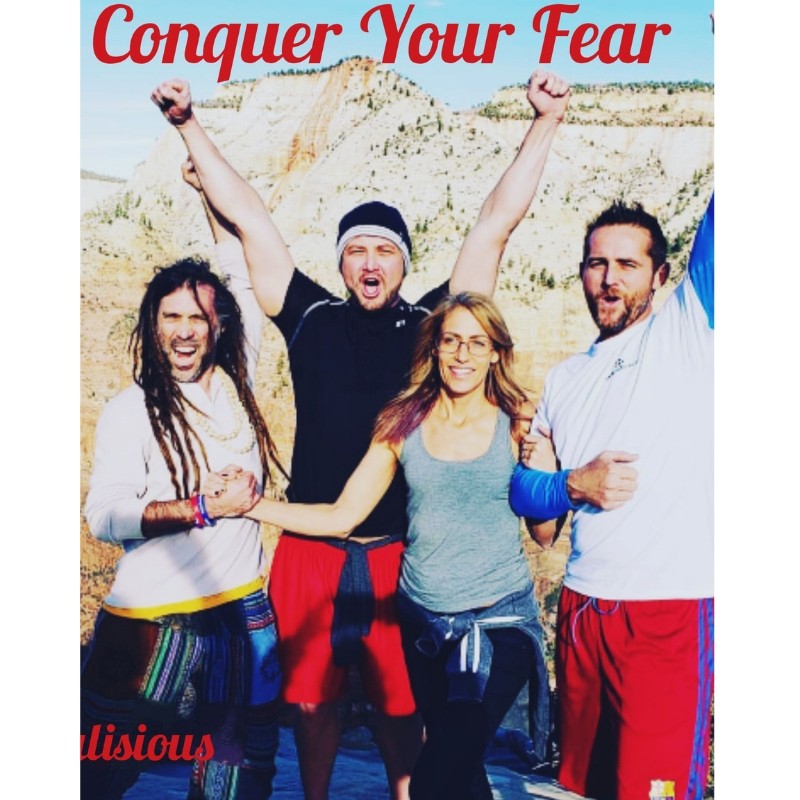 Get Free Emotional Healing Course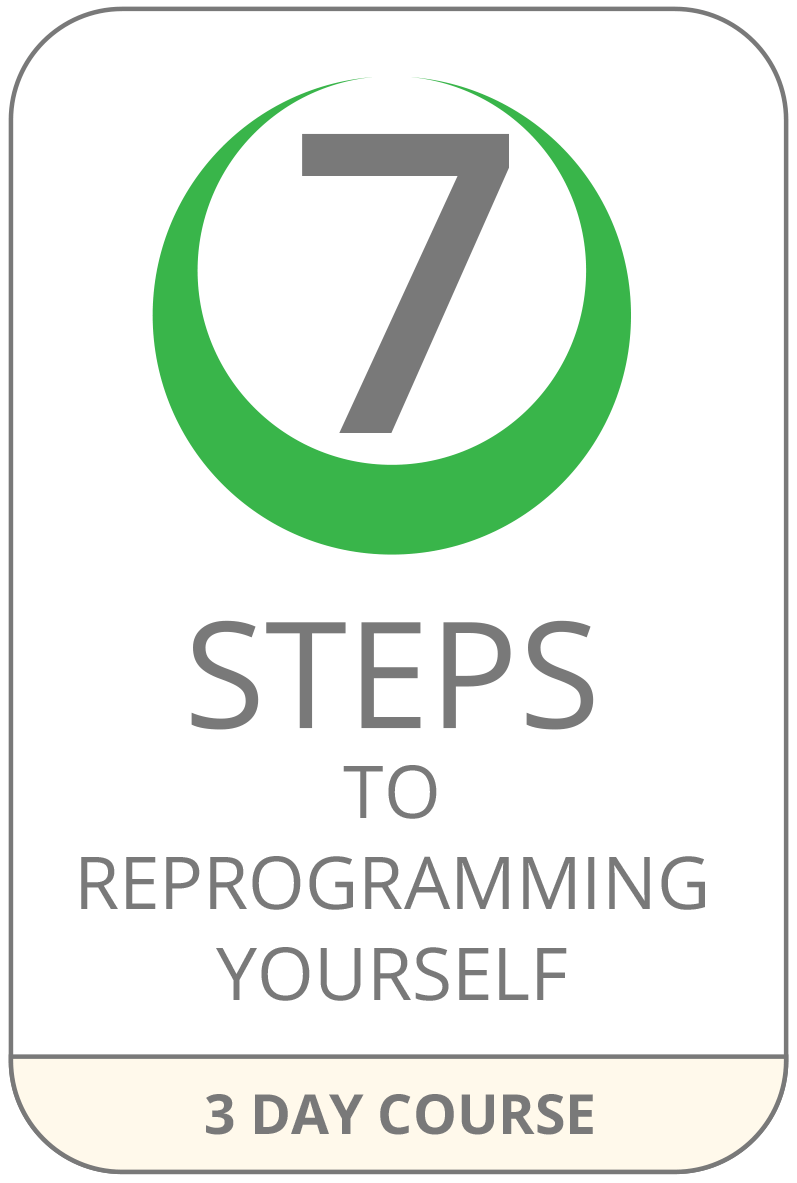 Get Free 7 Steps To Reprogramming Yourself Course
Get Free Raising Corporate Consciousness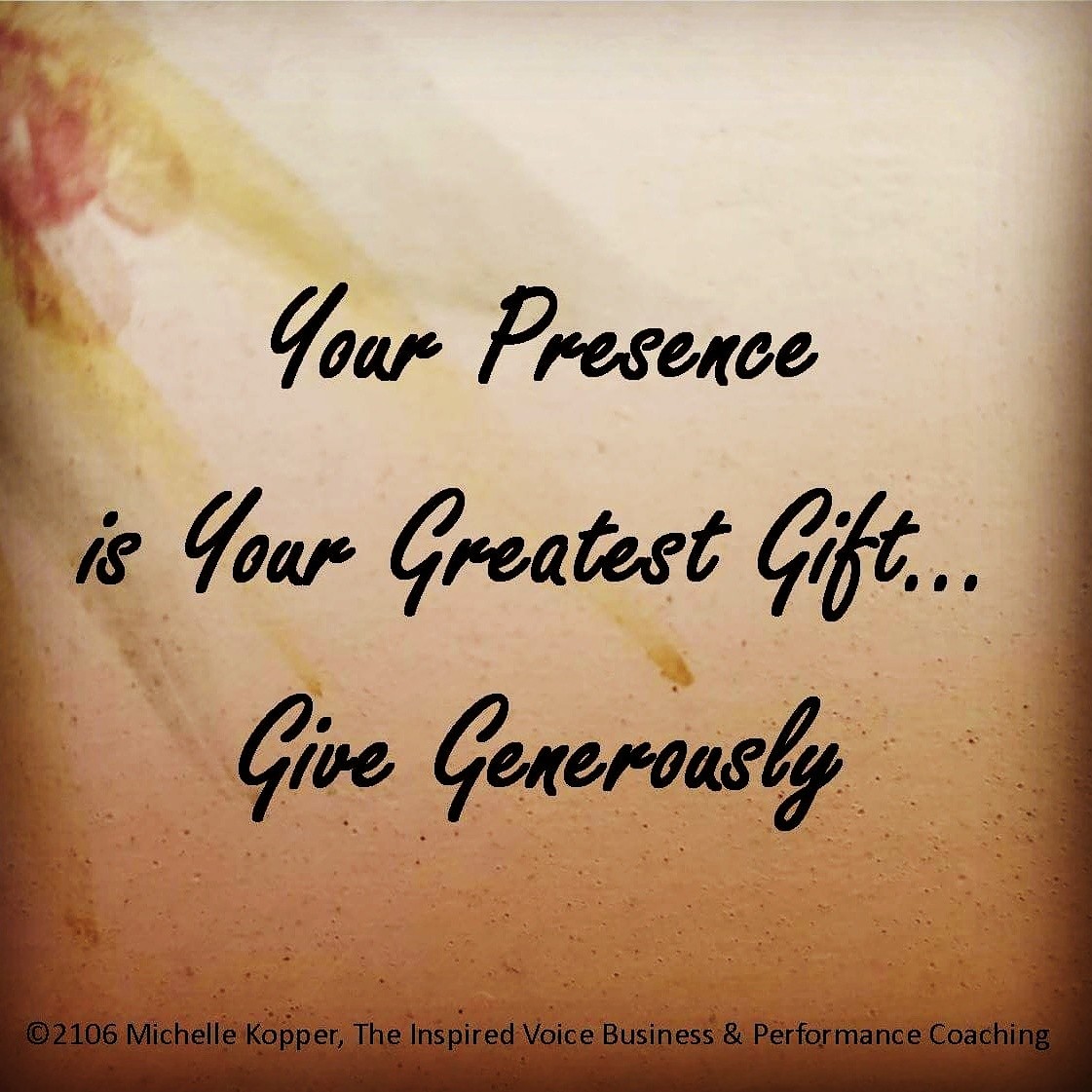 Get Free Powerful Presence Quiz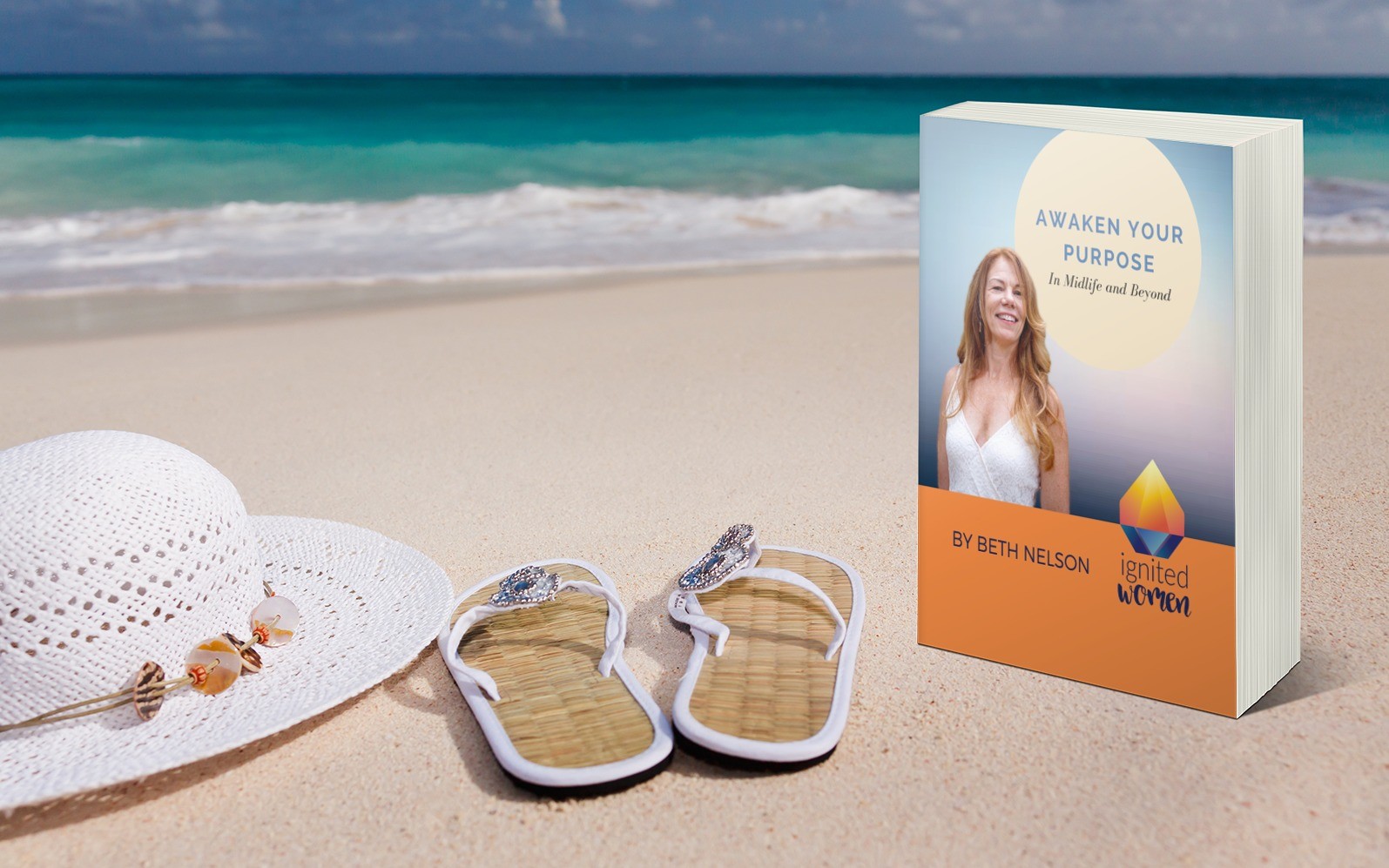 Awaken Your Purpose Guidebook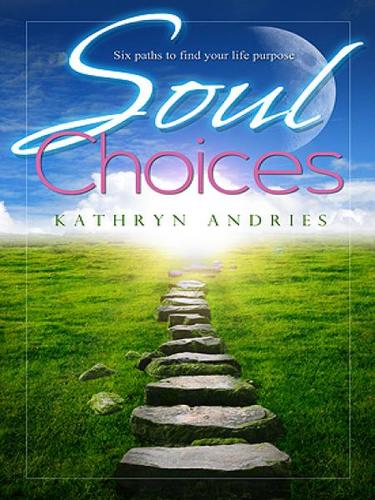 Discover Your Life Purpose Training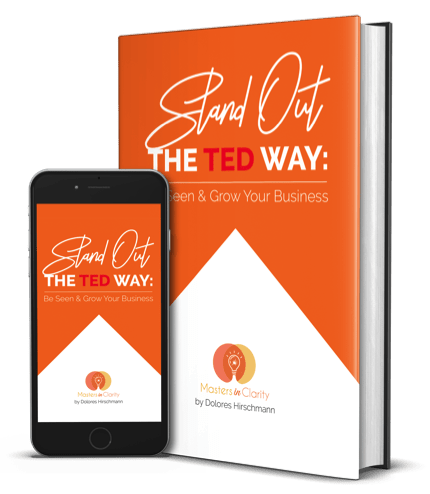 Stand Out the TED Way E-Book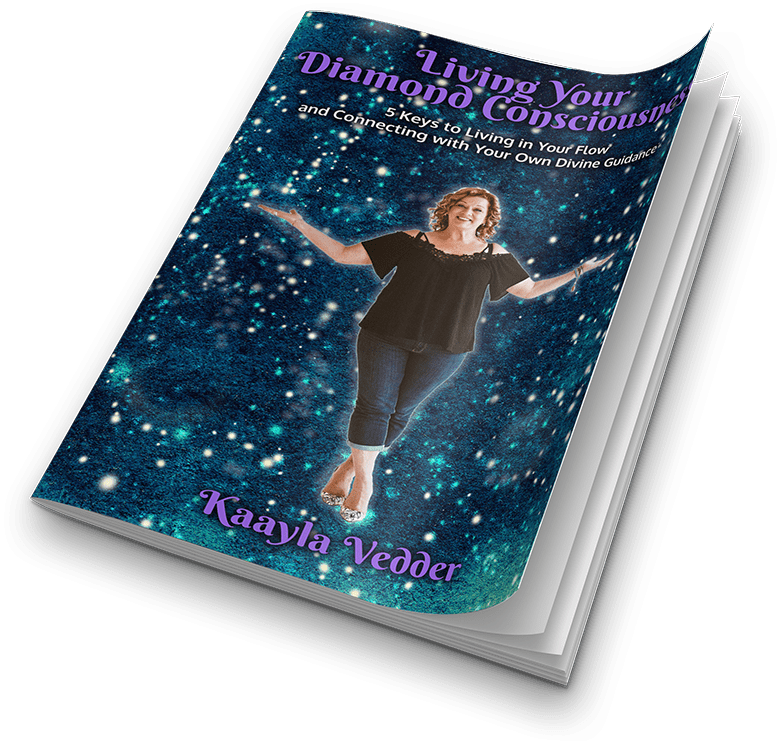 5 Keys to Connecting to Your Own Divine Guidance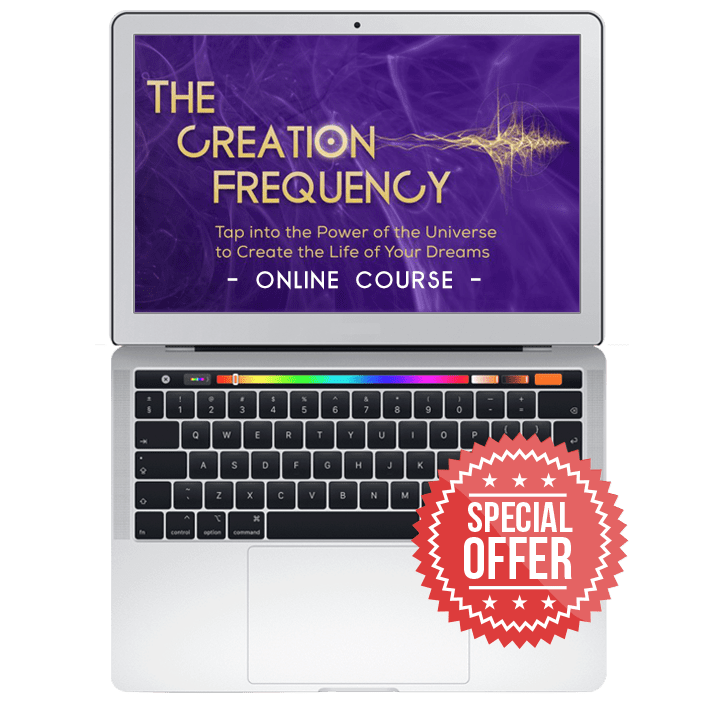 The Creation Frequency Mini Course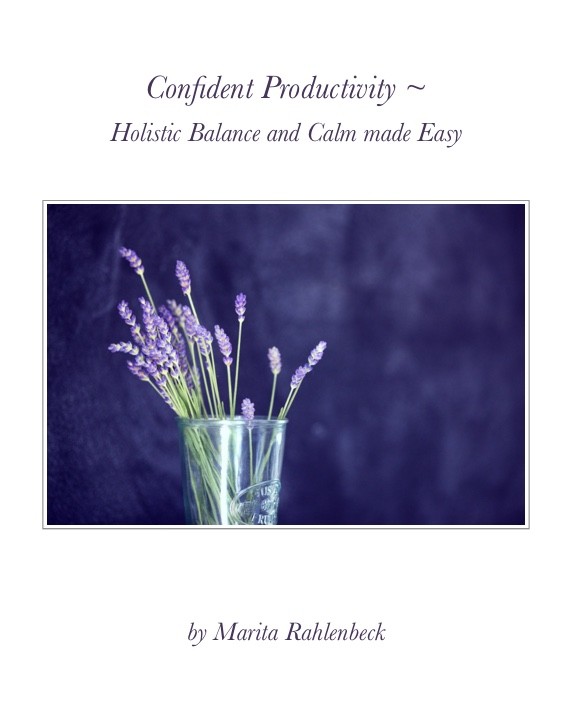 Confident Productivity ~ Holistic Balance and Calm made Easy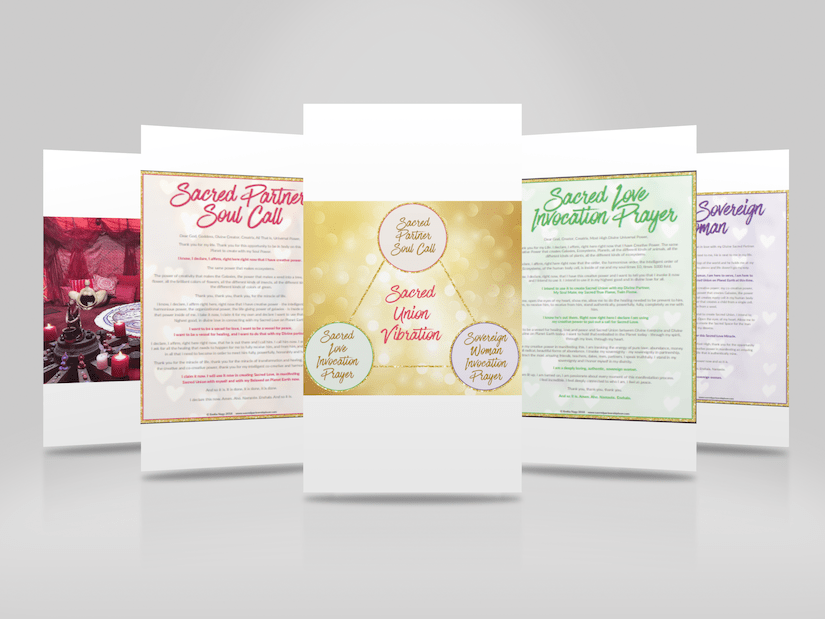 Sacred Partnership Love Activation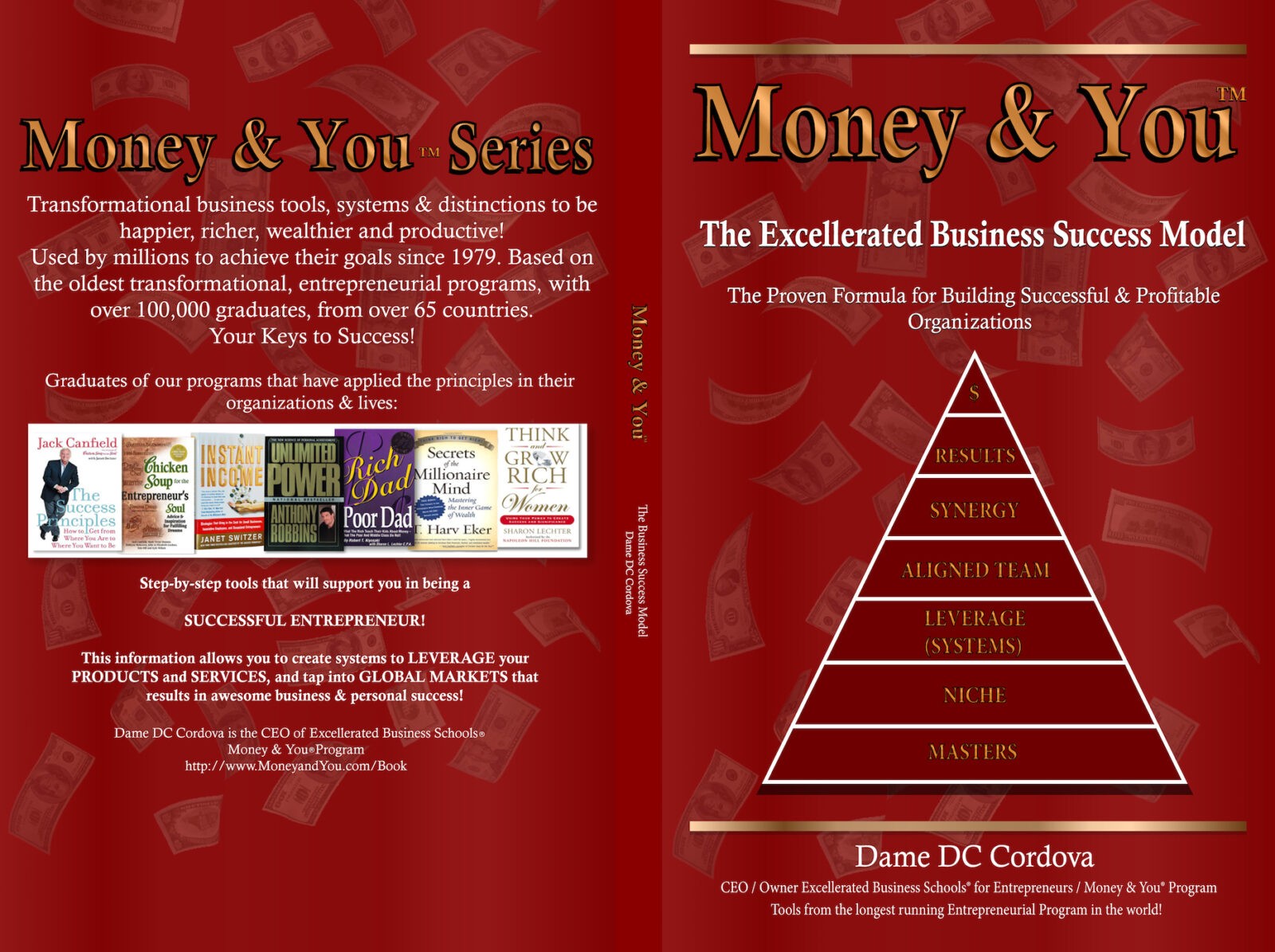 Excellerated Business Success Model Book / Exercises
by: Dame Doria (DC) Cordova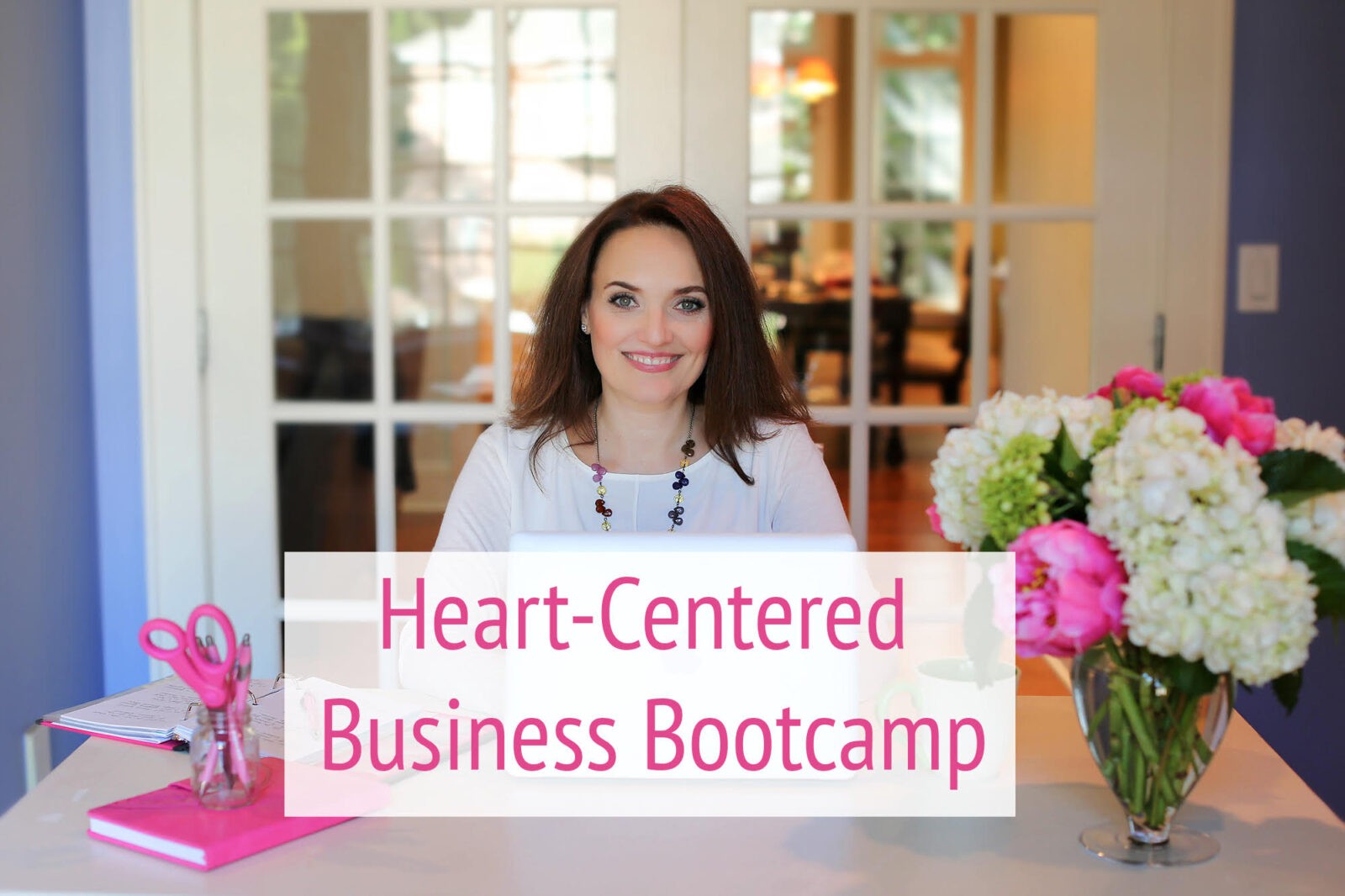 FREE Workshop: Heart-Centered Business Bootcamp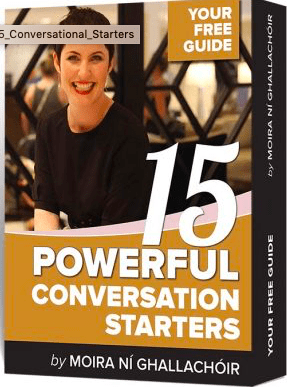 Powerful Conversation Starters Guide

Change Your Belief - Change your Life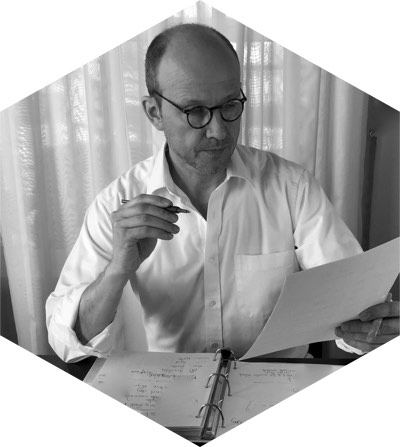 Tom's Entrepreneur's Creed - The 25 Secrets to Building a $25 Million Dollar Business.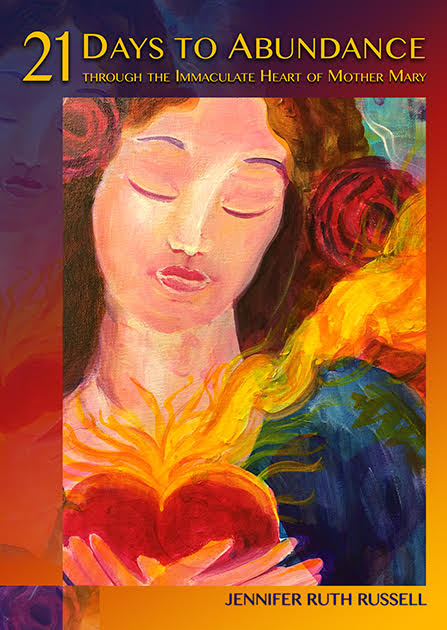 21 Days to Abundance through the Immaculate Heart of Mother Mary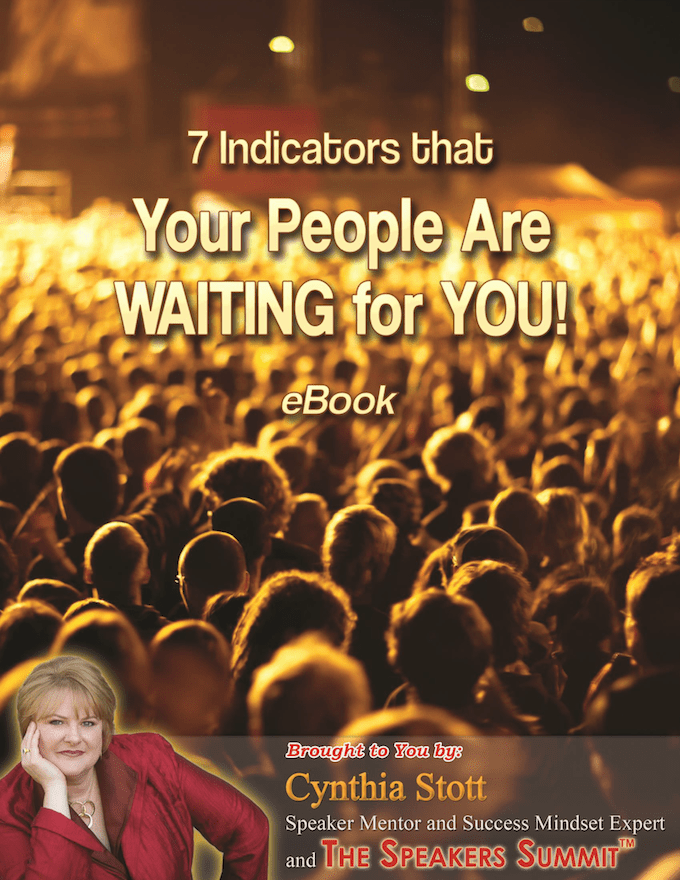 The Generosity Code Joy Program
Receive the Gifts of this Online Summit!
Access Your Gifts Now until May 10, 2019
Enter your details below and gain access to the wisdom of World Class Speakers, Transformation Workshop Leaders, Healers and Coaches to offer wisdom, love ad healing as a fundraiser to help Marianne Williamson to be elected as President! Please donate a minimum of $2 or more to support Marianne Williamson.
I have been getting paid for healing since I was 8 years old and am known as a "Blindspot Healer." Many empaths, healers, coaches, light workers, transformational workshop leaders and change agents hire me to help them be better at holding space and boundaries because most are overwhelmed, subconsciously guarded, take things personally and contract when feeling fear and negativity. So I help you be more clear and trust your intuition, feel safe to take confident and empowered action and own your sense of Self. In essence, I get you even more aligned and congruent so that you can be even better at receiving more money, love & joy!
Will you please help Marianne Williamson receive the donations she needs to make it into the Presidential Debates?